MIA+BSI Supports Gary Sinise Foundation's R.I.S.E Program
Contact: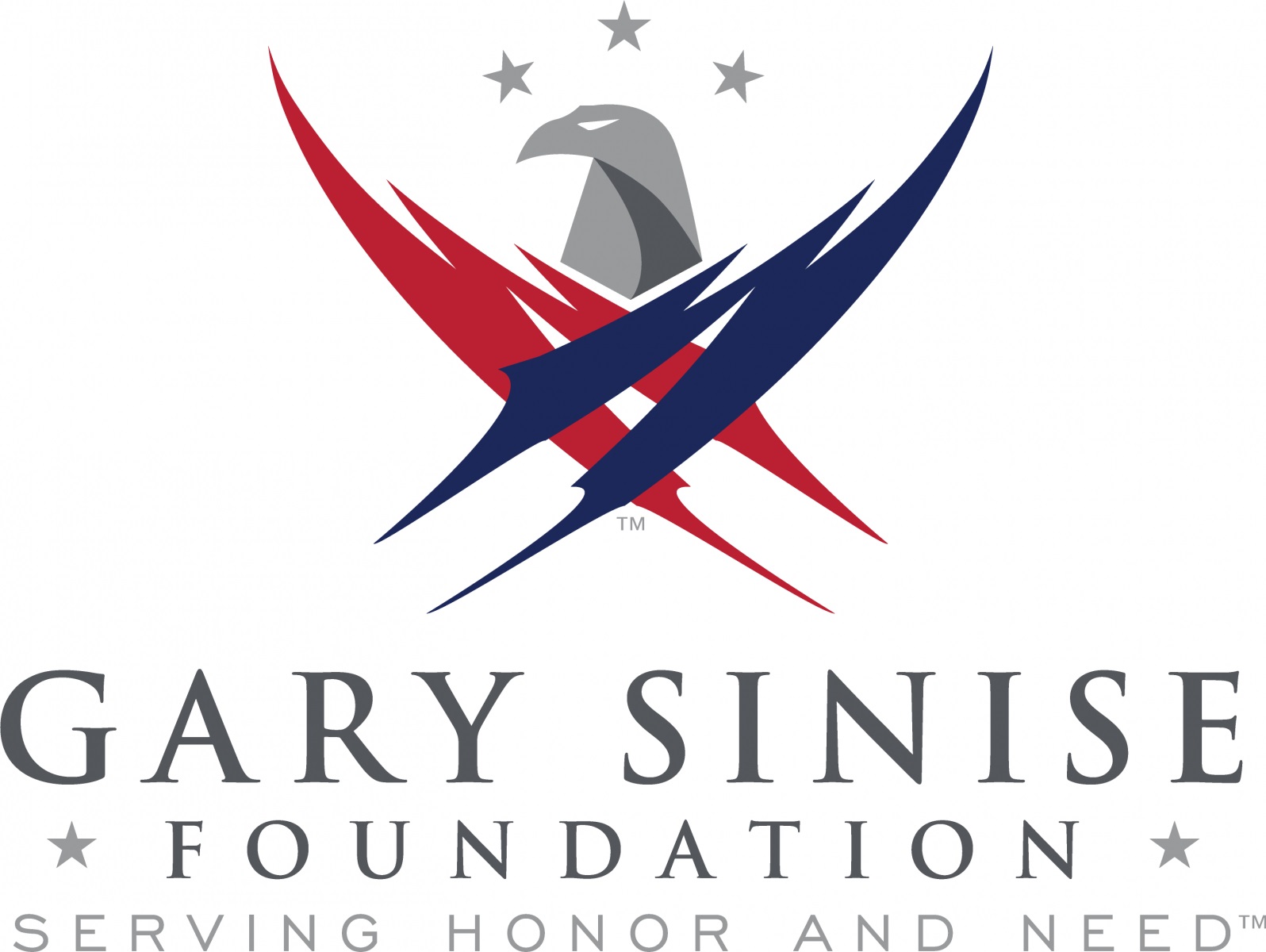 FOR IMMEDIATE RELEASE
(MIABSI0166)
Oberlin, OH, and Chestertown, NY, December 6, 2016 —MIA+BSI: The Natural Stone Institute has announced their collaboration with the Gary Sinise Foundation. In 2017, MIA+BSI will provide support to specially-adapted smart home building projects for severely wounded heroes and their families through the Foundation's R.I.S.E (Restoring Independence Supporting Empowerment) program. As part of this program, MIA+BSI members will provide natural stone materials, fabrication, and installation for these homes across the United States.
MIA+BSI CEO Jim Hieb looks forward to this new opportunity: "The R.I.S.E. program is a very worthy cause for our association to become involved with. We are privileged to be in a position to provide resources that will add beauty and function to the homes of these heroes. The cause is noble and worthy of our industry's support." Plans are underway for MIA+BSI members to provide natural stone for both interior and exterior uses in these custom-built homes.
"Gary Sinise Foundation is incredibly grateful for the support of MIA+BSI," said Judith Otter, Executive Director of Gary Sinise Foundation. "There are many elements that go into the construction of one of our specially adapted smart homes, and we couldn't be more pleased to have the MIA+BSI team onboard."
For more information about this partnership and to learn how MIA+BSI members can get involved in this unique new opportunity, visit www.naturalstoneinstitute.org/RISE.
###
About MIA+BSI
MIA+BSI: the Natural Stone Institute serves more than 1900 members in 55 countries who represent every aspect of the natural stone industry, offering them a wide array of technical and training resources, professional development, regulatory advocacy, and networking events. Two prominent publications—the Dimension Stone Design Manual and Building Stone Magazine—raise awareness in both the industry and the design communities for the promotion and best use of natural stone. Learn more at www.naturalstoneinstitute.org.