Coverings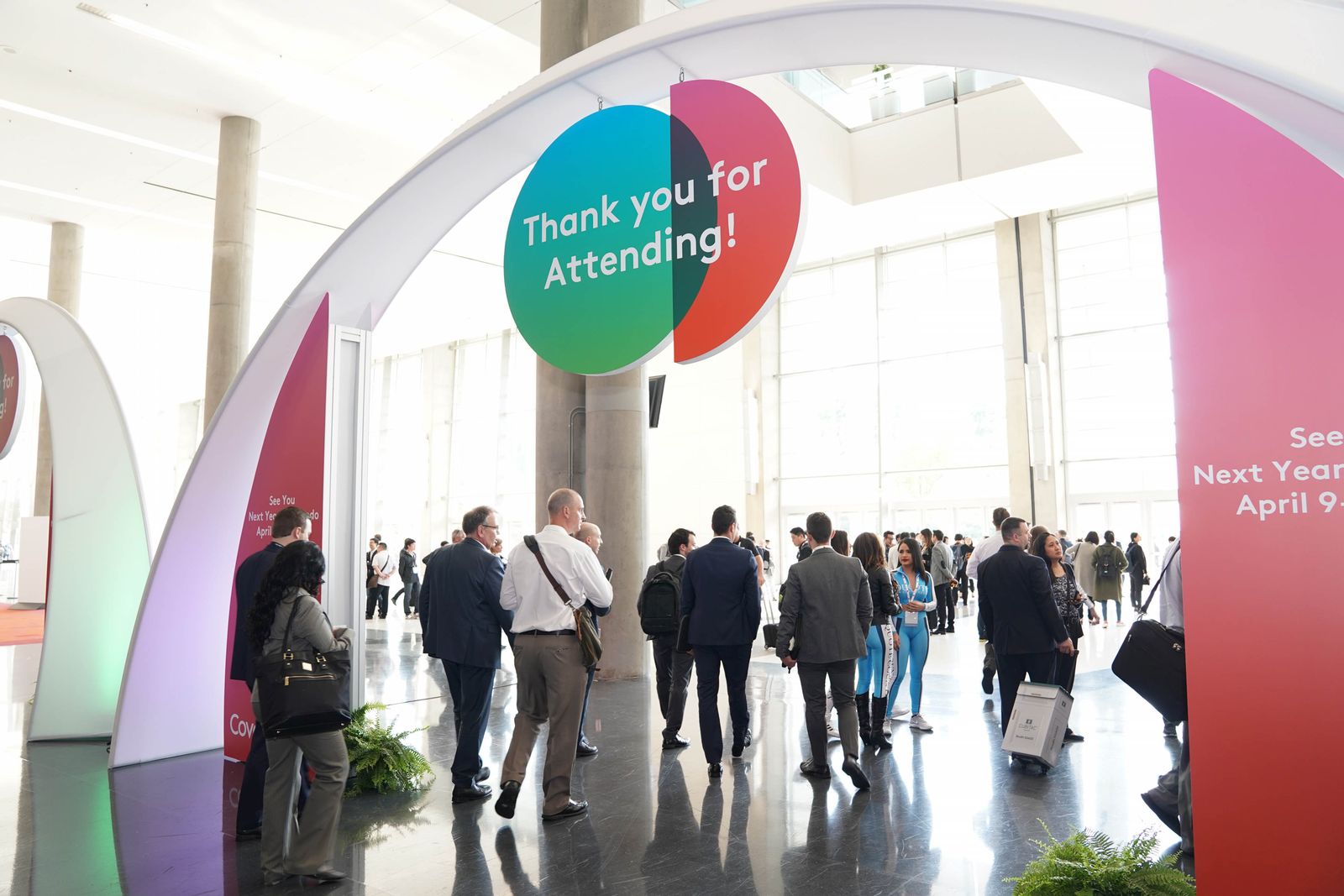 Coverings, The Global Tile & Stone Experience offers exposure to the most innovative tile & stone products in the world, access to free accredited seminars, keynotes, and live demonstration sessions, and networking opportunities with thousands of trade attendees including distributors, retailers, fabricators, contractors and installers, architectural and design professionals, builders and remodelers.
Next Coverings: April 18 - April 23, 2023 – Orlando, FL – View event details
Our role at Coverings:
In addition to exhibiting throughout the event, the Natural Stone Institute provides speakers for a variety of educational seminars; conducts committee meetings; and hosts meetings with other stone associations.
Every year the Institute hosts an on-site Member Happy Hour where members enjoy great networking opportunities with industry leaders from around the globe.
Sponsorship:
For sponsorship opportunities, email jim@naturalstoneinstitute.org with the subject "Coverings Sponsorship."
For more information about Coverings, click here.