Study Tour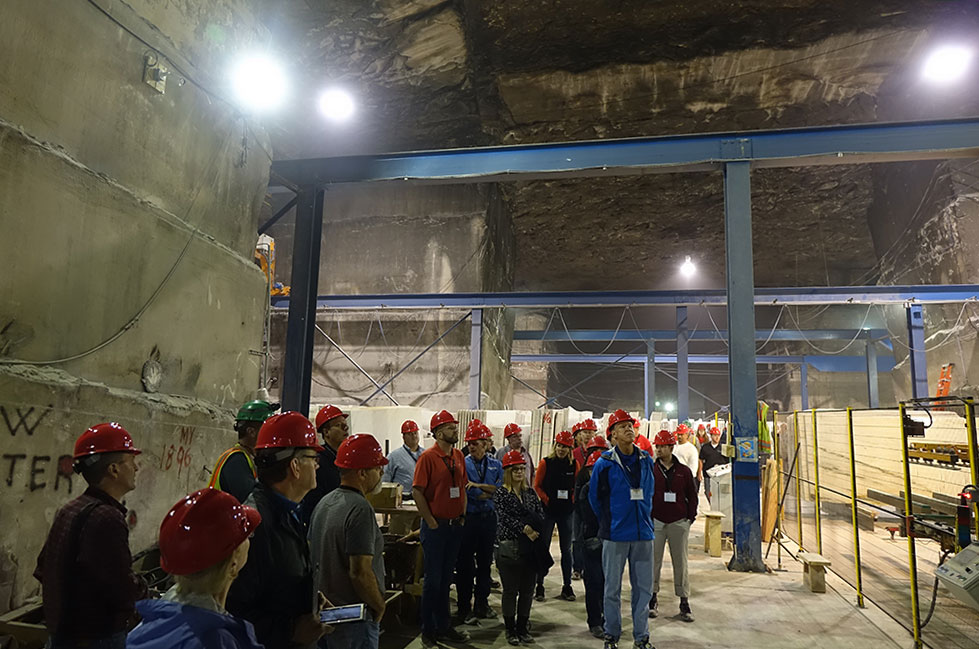 The annual Study Tour is a unique multi-day exploration of natural stone, stone facilities, and the surrounding region. The event combines elements of a Study Tour and Convention to include the following:
Interesting Locations
Member Visits
Hands on experiences
Planned Group Recreation
Team Building
Live Auction where members can showcase their products
Lodging, Meals, Transportation
Next Study Tour:
New York/Pennsylvania Bluestone September 11-15, 2022. Click here to register.
Benefits of participating:
Visit member host companies
Experience the history and culture of the material region
Immersion of networking with industry professionals
Build new relationships
Have fun while learning
How to maximize your experience:
Review host and attendee list & prepare to network
Embrace participation & fully engage
Expand industry connections
Learn something new
Support auction
Recent Past Study Tours:
Knoxville, Tennessee
Austin, Texas
Padua, Italy
West Baden Springs, IN
Washington, DC
Banff, Canada
Montpelier, VT
St. Cloud, MN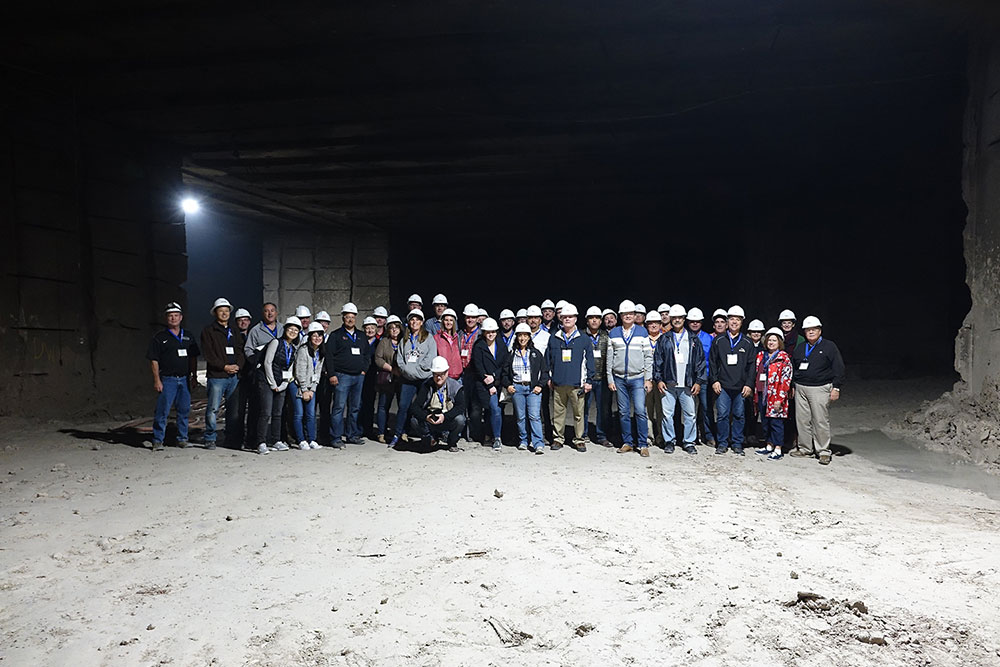 Sponsorship:
For sponsorship opportunities, email jim@naturalstoneinstitute.org with the subject "Annual Study Tour Sponsorship."