2020 Virtual Auction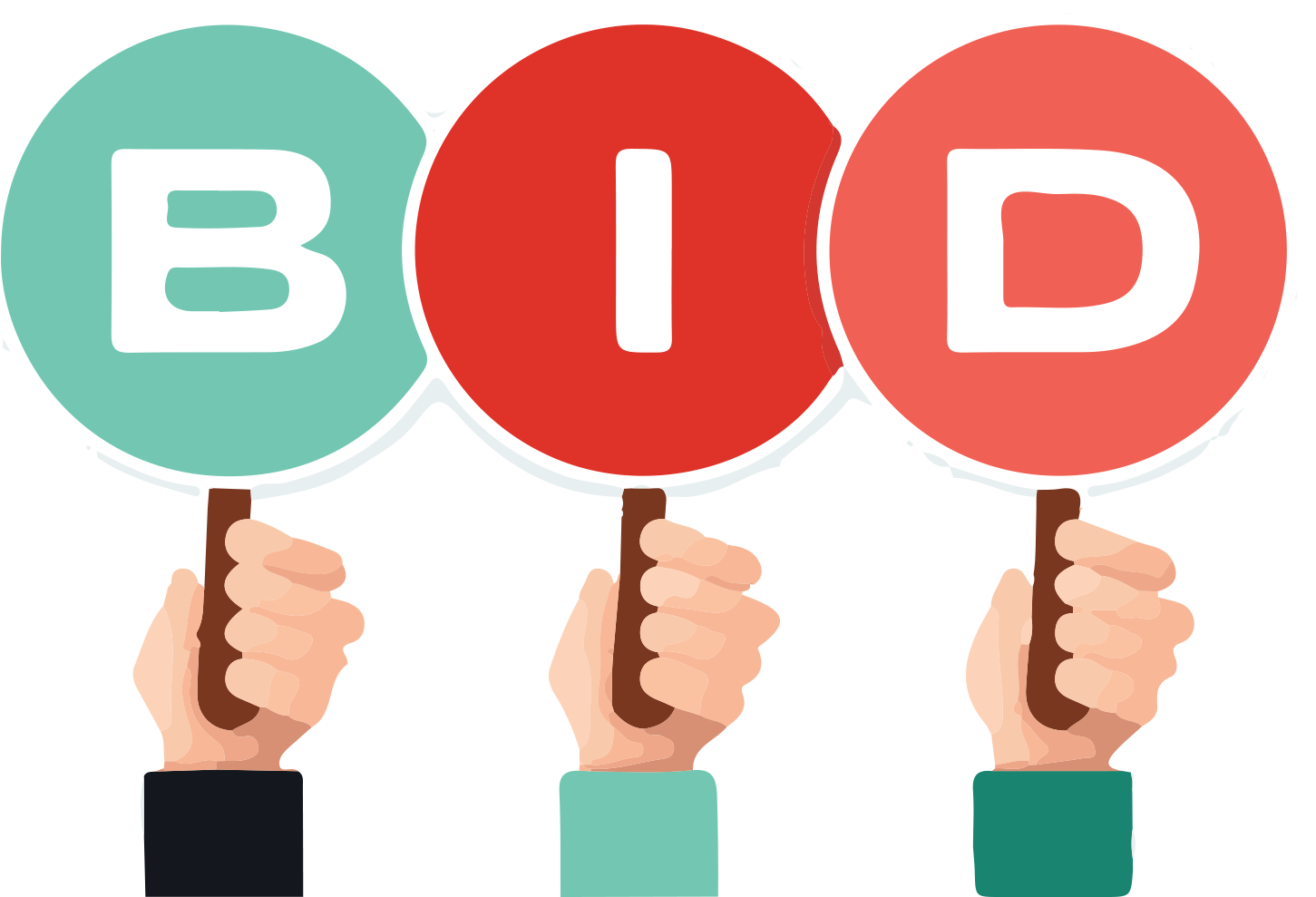 Date: Tuesday October 27, 2020
Time: 4:00pm ET. The web platform will open 30 minutes in advance.
Location: www.nsiauction.cbo.io
Hosted by: Strategic Charity Auctions
Note: CHROME is the preferred web browser

Preview the most up-to-date auction items here.

About
The annual Natural Stone Institute Auction is going virtual for 2020. This Members Only benefit auction is a great way to showcase your products and raise money for the Natural Stone Foundation. The Foundation is a 501 (c) (3) non-profit charity governed by a board of trustees. Its mission is to create, fund and/or support programs that directly educate the architecture and design community, consumers, and industry professionals about the features and benefits of natural stone. Support this mission by donating an item to be auctioned. Foundation contributions are tax deductible as allowed by law and exclusively support the mission and programs of the Foundation. Learn more about the Natural Stone Foundation.
IMPORTANT information on Registration and Navigating the virtual auction platform.
PRIOR TO OCTOBER 27
Visit www.nsiauction.cbo.io at any time and scroll down to preview all of the auction items.

A quantity of silent auction items marked as Pre-Event Mobile Bidding will be made available for bidding to registered participants starting on Tuesday October 20th. These items are only available for bid up until the start of the LIVE streamed event!

Streaming Virtual LIVE Auction items will become available for bid only on October 27 at 4:00pm ET to registered participants. These items will be called by our live streamed auctioneer.
DAY OF EVENT
CHROME is the preferred web browser for successful operation of this virtual auction. Do NOT use Firefox. Other browsers are options, see videos on our vendor page for list.

How-To instruction videos are available on our vendor site www.nsiauction.cbo.io and are strongly recommended for understanding the bidding process.

You must be registered to participate in the virtual auction. REGISTER NOW

You do not have to register to place a DONATION from our vendor page. A credit card request will be prompted for this payment. All donations and auction item proceeds benefit the Natural Stone Foundation -- supporting education, resources and scholarships to sustain our industry's future for generations to come.

You can place bids from multiple device options: personal computer, tablet, smart phone or even a smart tv. Invoices for winning bids will be generated by the Natural Stone Institute AFTER the auction.
Questions? Contact Jane Bennett.
---
Auction Items Donated to Date: