An Evening of Natural Stone Education (2CEUs) (Postponed)
This Stone Industry Education event has been postponed. Our team will be working with the event hosts to determine a new date.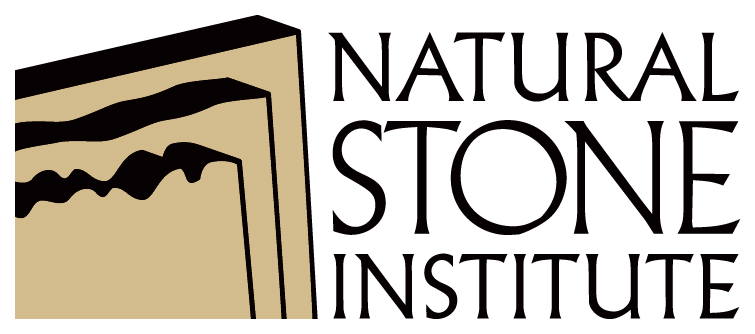 DETAILS:
DATE: Wednesday, May 6, 2020
TIME: 4:00-6:00pm
LOCATION: Daltile
345 University Avenue
Westwood, MA 02090
INSTRUCTOR: Mark Meriaux, Natural Stone Institute
Marble Use in the Kitchen
Marble use in the kitchen is on the rise. This session will cover various aspects of working with marble in the kitchen, including requirements for care and maintenance, design trends, and setting proper customer expectations for marble countertops.
Natural Stone: The Evolving Marketplace, Technology & Product Applications
This seminar will showcase the story of genuine stone in a variety of ways, including a tour of a stone facility. Attendees will watch a video showcasing the history of stone and learn about various applications and uses for natural stone. They will also learn about the importance of safety in the stone industry.
______________________________________________________________________________

For more information on this event contact:
Aaron Dahnke
aaron@naturalstoneinstitute.org