An Evening of Natural Stone Education (3CEUs)
Special Thanks to our Host: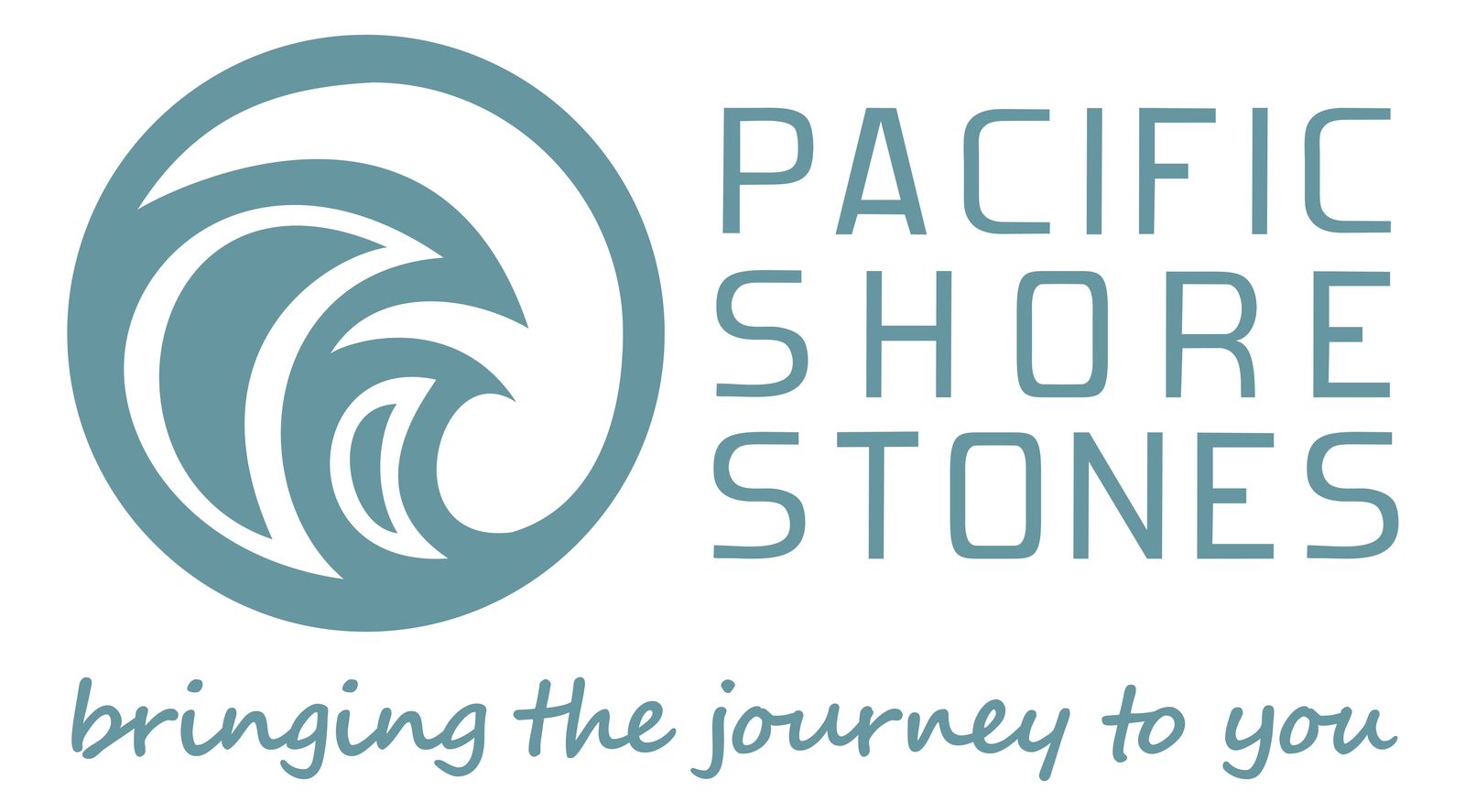 DETAILS:
DATE: Wednesday, February 26, 2020
TIME: 4:00pm-7:00pm
LOCATION: Pacific Shore Stones
11205 Otter Creek Rd South
Suite B
Mabelvale, AR 72103
INSTRUCTOR: Tony Malisani, Malisani Inc
Natural Stone 101: Everything You Need to Know About the Oldest Building Material
This one-hour class is designed for construction industry professionals desiring to gain a full understanding of natural stone as a building material. Learn more about the various natural stones (limestone, travertine, onyx, marble, serpentine, sandstone, slate, quartzite, and granite). Obtain information about common quarrying techniques, fabrication, and finishing methods. With this understanding, you'll enhance your ability to select the right stone, fabrication technique, and finish for your project
Natural Stone: The Evolving Marketplace, Technology & Product Applications
This seminar will showcase the story of genuine stone in a variety of ways including a tour of a stone facility. Witness a 10 minute video showcasing the history of stone, modern day quarrying techniques, and stone's durability, beauty, and value. Learn and discuss landscape, interior and exterior use and application of natural stone. Obtain more information about the use of sandstone, bluestone, limestone, and quartzite for hardscapes, as well as the interior use of limestone, marble, granite and slate. Study the use of limestone for trims, caps, stoops, pool copings, water tables, veneers, and much more. Learn how safety in production practices is important to the stone industry.
Marble Use in the Kitchen
Marble use in the kitchen is on the rise. This session will cover various aspects of working with marble in the kitchen, including requirements for care and maintenance, design trends, and setting proper customer expectations for marble countertops.

PRICES:
This event is FREE, but registration is requested.
______________________________________________________________________________

For more information on this event contact:
Aaron Dahnke
aaron@naturalstoneinstitute.org