California Stone Summit: Take Your Organization to the Next Level
Date: November 10, 2022
Time: 9:00am-3:00pm
Location: 4291 Pell Drive, Ste A
Sacramento, CA 95838
Moderated by: Blake Christensen, Valley View Granite
Hosted by: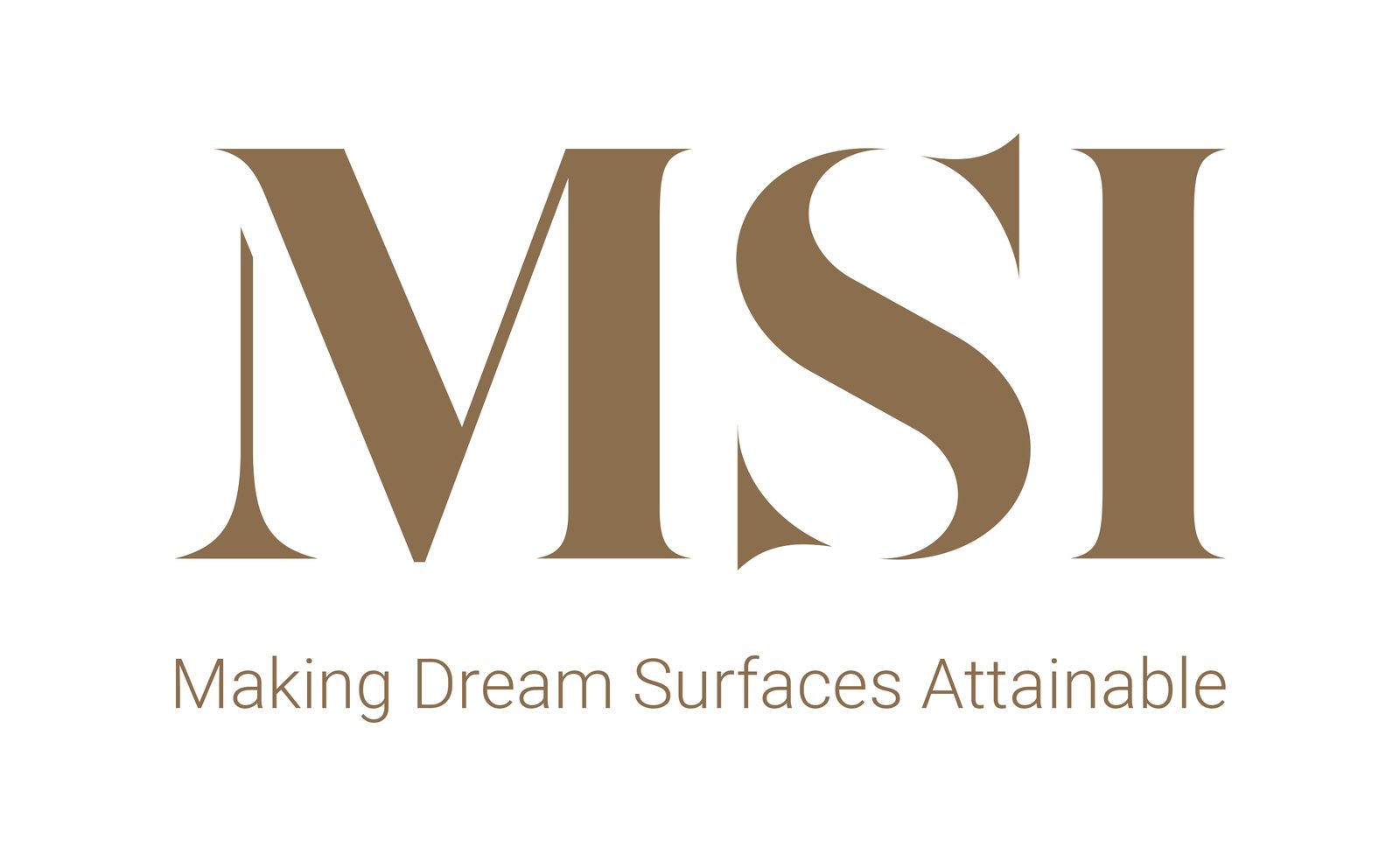 Join the Stone Industry Education Series for a day of education and networking. Learn how to diversify your business, build efficiency in your company, and train to industry standards. Don't miss this opportunity—this one-day workshop will only be available in your area once this year.
Visit www.stoneindustryeducation.com to learn more.
Learning Objectives:
Review your current business practices and how they compare to others in the industry.
Find inefficiencies in your business and learn how to overcome those challenges.
Discuss what makes your company stand out in the marketplace.
Create a plan for taking your business to the next level.
---
Sponsored by: