Efficiency: The Key to Growth for Fabricators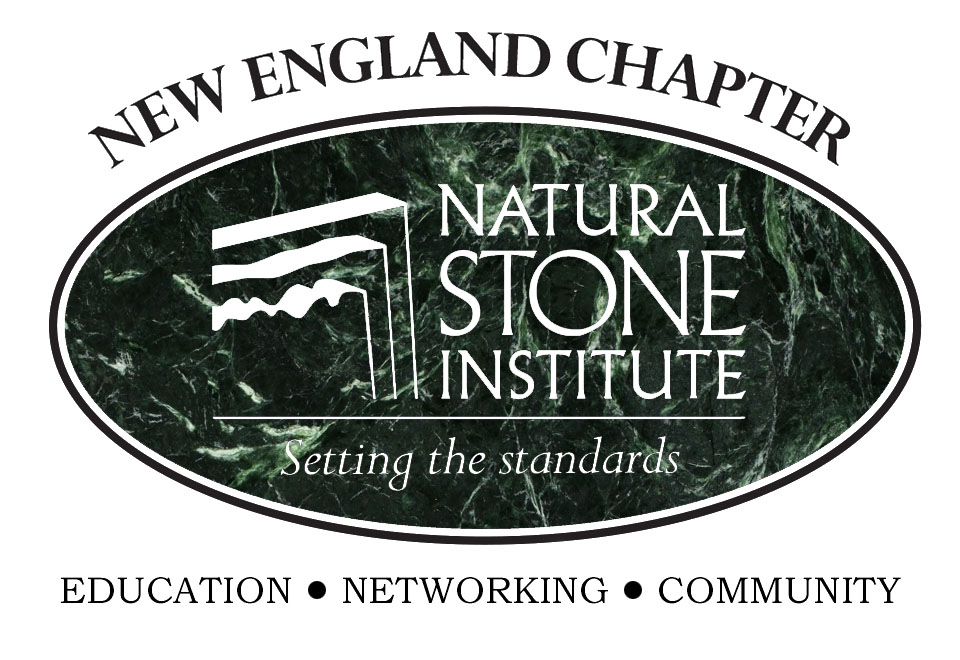 Date: Wednesday, September 26, 2018
Time: 6:00-8:00 pm
Speaker: Ed Young, We Reduce Chaos
Location: European Granite & Marble, 675 Canton Street, Norwood, MA 02062
In a growing economy, job growth frequently outstrips the supply of good labor. While you may think your only choice is to "steal" good help and pay a lot more for it, why not take a minute and look at how you can get more value from the staff you already have?
In this session, you will learn:
The difference between value-added and non-value-added activities.
How fabrication shops can eliminate activities that produce waste.
The impact that increased efficiency can have on your bottom line.
Examples of fabrication efficacies produced in other industries.
Registration Fees:
Chapter Participant: $25
Non-Chapter Participant: $50
Architects and Designers: Complimentary
Click here for downloadable flyer.
Thank You to Our Host: