Mentorship Case Studies Webinar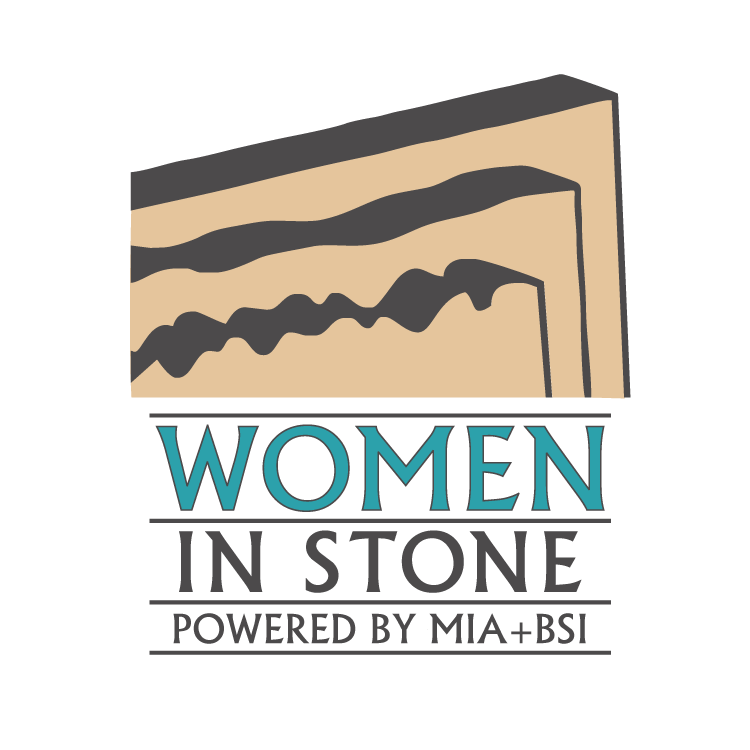 Date: Tuesday, August 15, 2017
Time: 3:00-4:00pm EST
Speaker: Kathy Spanier
Location: Webinar - Gotomeetings

Learning Objectives:
Learn how other participants of the Women in Stone Mentorship Program are building relationships with their mentor/mentee.
Find out what struggles participants have had and how they overcame them.
Get tips about how to maximize your success with the program.
Ask questions and share stories about your experiences.
Price: Free
RSVP by: August 14, 2017
Contact: Sarah Gregg
Email: sarah@naturalstoneinstitute.org
Phone: 440-250-9222