Midwest Chapter- Coldspring Quarry Tour and Sustainability in The Stone Industry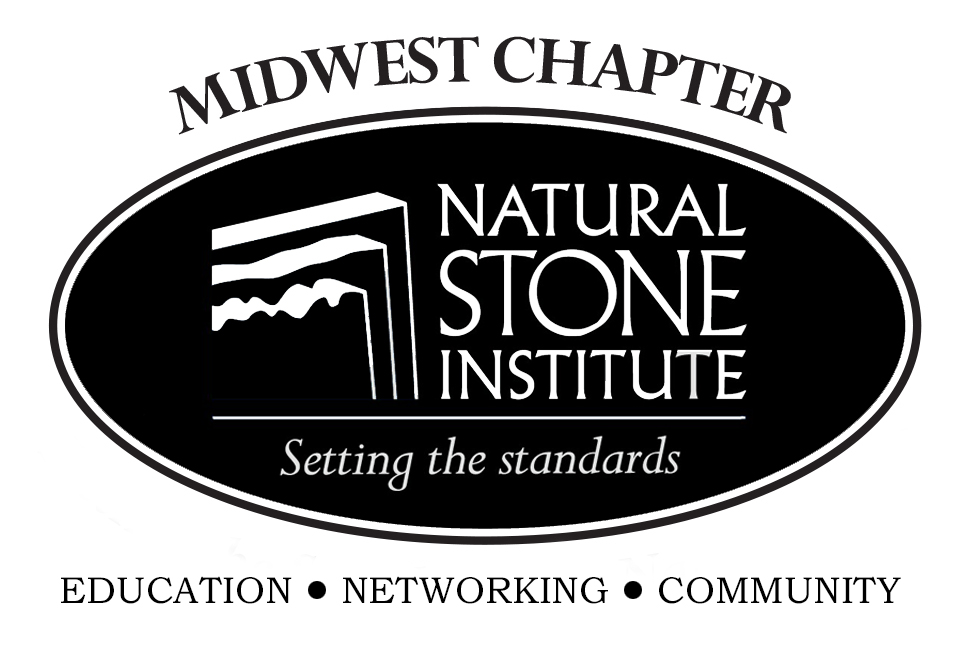 Date: Wednesday, August 1, 2018
Time: 2:00-5:00 pm
Tour Location: Charcoal Quarry, 3696 West St. Germain Street, St. Cloud, MN 56301 (2:00 start)
Panel Discussion Location: Holiday Inn, 75 37th Ave S, St. Cloud, MN 56301 (3:30 start)
Join us as we tour Coldspring's NSC 373 Platinum Certified Charcoal® Quarry and discuss how sustainability impacts your business. The quarry is located within a city, surrounded by residential homes and schools! A panel discussion will take place after the tour that will focus on the NSC-373 Sustainability Certification of Natural Stone. We'll discuss how sustainability has evolved over the years and how it impacts your business. The panel members will share how Coldspring was able to certify their operations and why it's important. By attending this event, you are eligible for CEU credits!

Registration Fees:
Chapter Participant: $25
Non-Chapter Participant: $50
Architects and Designers: Complimentary
Click here for downloadable flyer.
Thank You to Our Host: