Midwest Chapter: Silica Exposure and Employee Safety
June 14, 2017
Silica Exposure and Employee Safety
(A discussion with MIA+BSI CEO Jim Hieb about safety and other key initiatives)
Date: Wednesday, June 14, 2017
Time: 6:00 to 8:00 pm
Speaker: Jim Hieb, CEO, MIA+BSI
Location: Amsum & Ash, Inc, 30 52nd Way NE, Fridley, MN 55421
Make Midwest Chapter Meetings part of your networking plan!
Join us for this education and networking event:
How is the stone industry addressing the proposed OSHA silica rule change? What are leading fabricators doing NOW to reduce silica exposure for their employees? What are the real costs associated with making your shop safer? Make sure you are doing all you can to address silica safety in your facility.

Jim will also highlight some of the MIA+BSI's newest initiatives (online learning, promotion, and more).
Learning Objectives:
• Discuss silicosis, its origin, and its impact on your employees.
• Understand the proposed changes to the employee Silica exposure rules for wet and dry shops.
• Review baseline testing options and how these will protect your employees and company.
• Identify tools available to help employers ensure a safe work facility.
Registration Fee:
$25 Chapter Participant, $50 Non Chapter Participant
Click here for downloadable flyer.
Thank You to Our Host: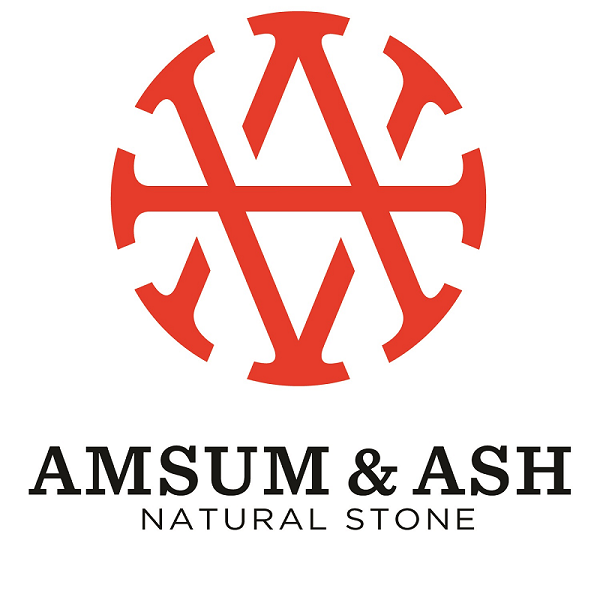 Thank You to Our Sponsor: