Natural Stone Institute Auction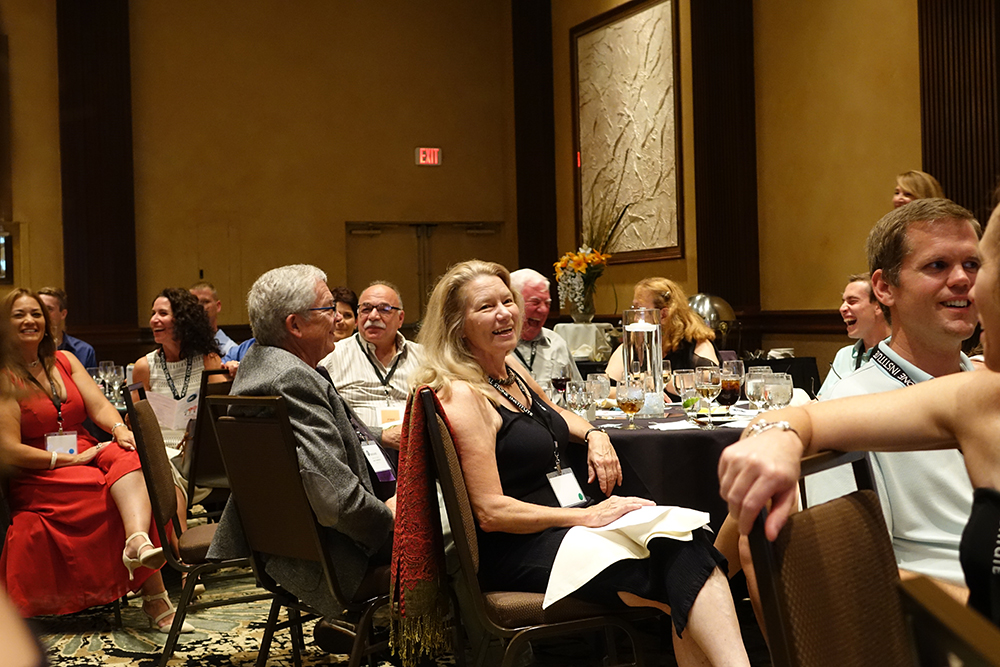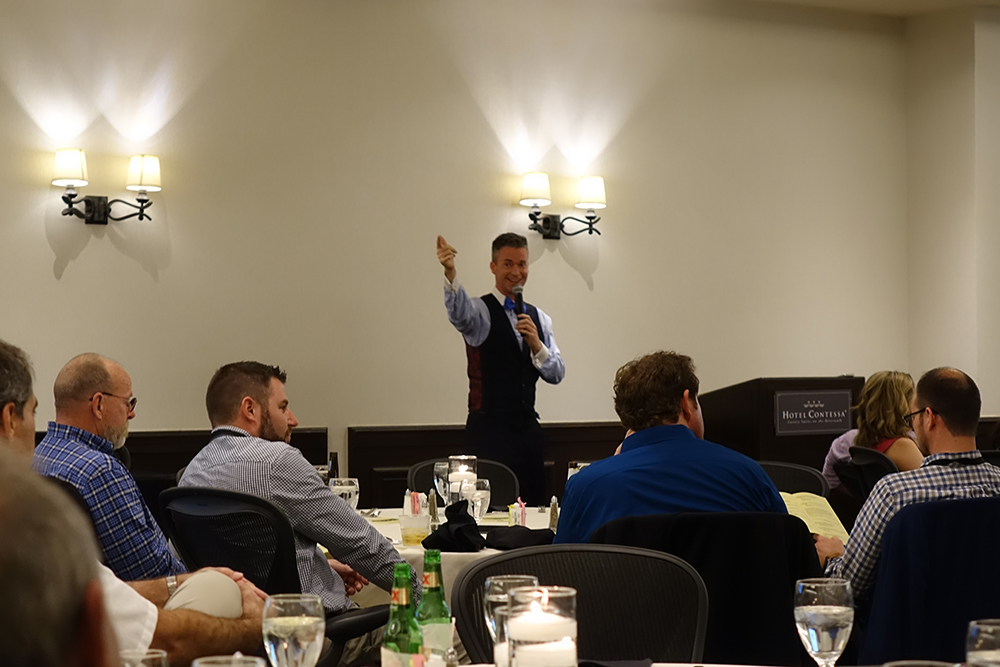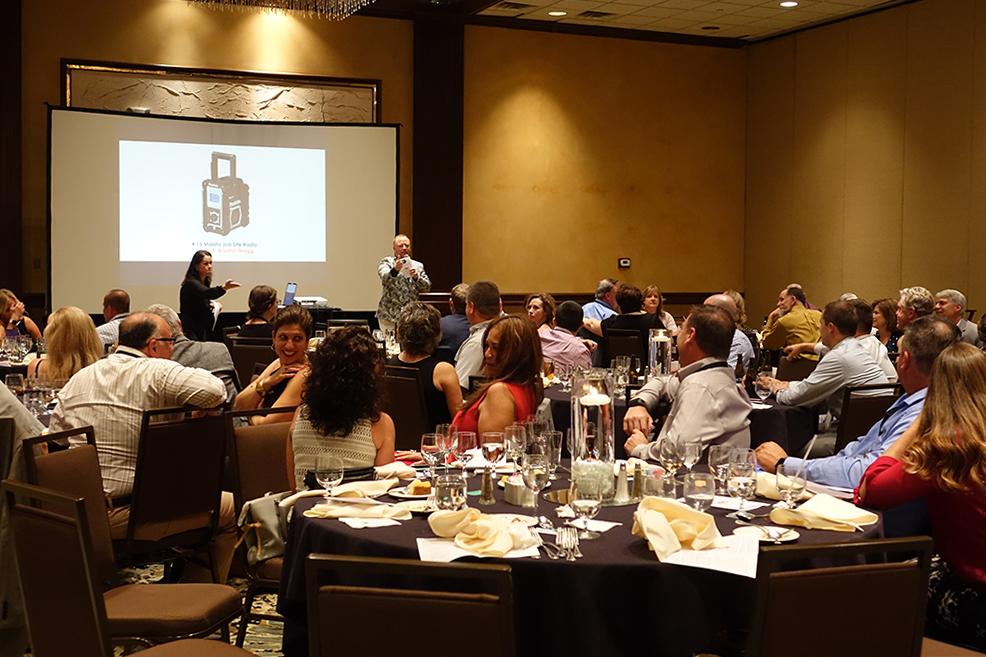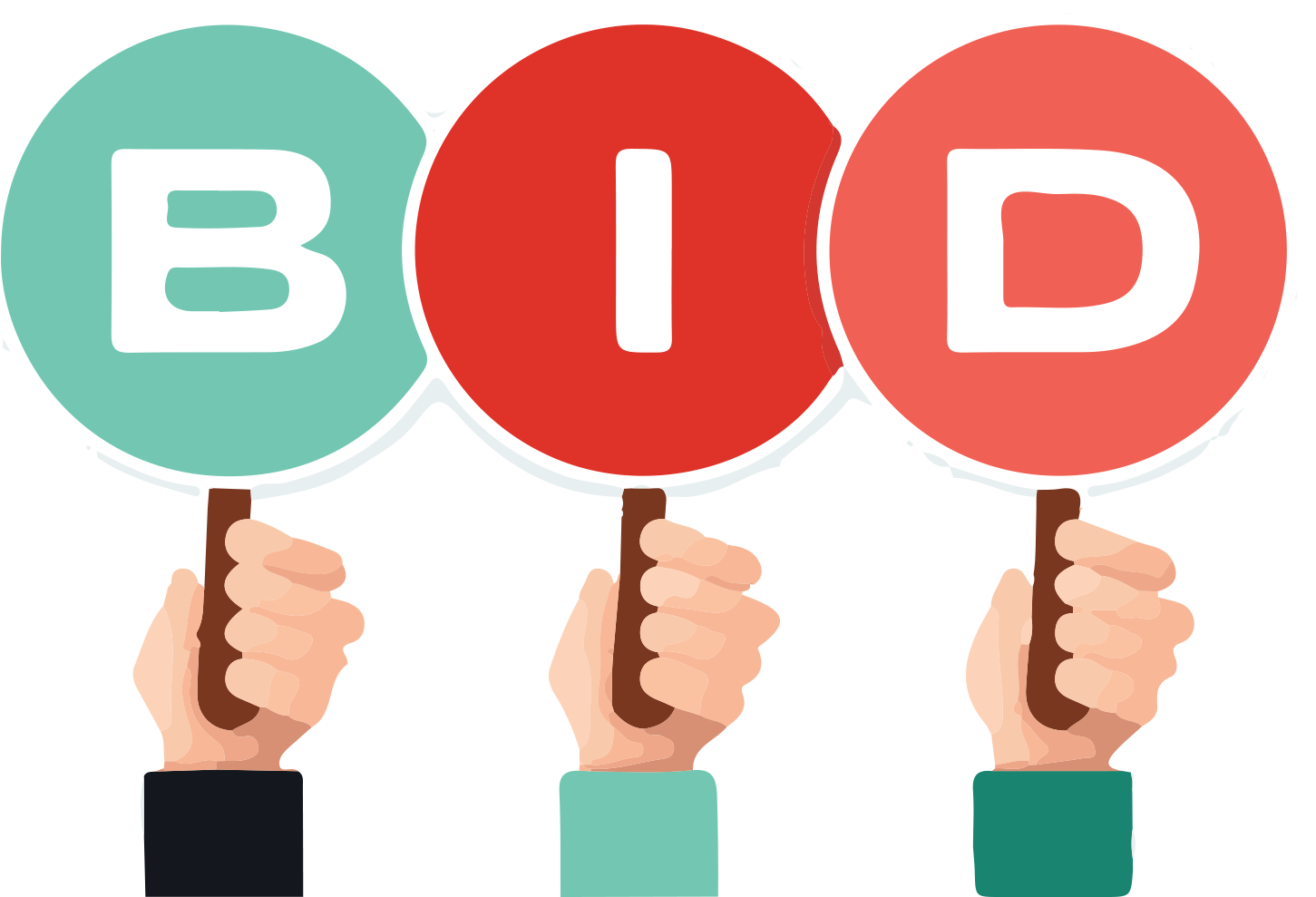 The annual Natural Stone Institute auction will be held both LIVE and virtually on Monday, September 13 at 8:00pm ET. Part of the 2021 Cleveland Study Tour, this members-only auction benefits the Natural Stone Foundation – the philanthropic extension of the Natural Stone Institute, whose mission is to create, fund, and/or support programs that directly educate the architecture and design community, consumers, and industry professionals about the features and benefits of natural stone. In 2020 we surpassed our goal to raise $40,000 and look forward to increasing our donation to the Natural Stone Foundation each year.
Bidders, both on-site and remote, may participate in pre-event Mobile Bidding on specially selected items. Mobile Bidding opens Monday, September 6 and closes at 7:30pm ET on Monday September 13. These pre-event Mobile Bidding items will be identified in the online auction item listings, available for view beginning August 9.
All remote bidders must register to place pre-event mobile bids or to bid remotely during the LIVE auction. On-site participants are encouraged to register to participate in the pre-event bidding. On-site participant paddle numbers will correspond with existing registered bidder numbers.
Click here to register for Mobile Bidding.
AUCTION DONATIONS
Maximize your exposure to study tour attendees and remote viewers through an Auction Donation. All supporters will receive newsletter, website, social media and on-site signage recognition. Deadline to donate is August 6, 2021.
Companies donating auction items over $1000 in value may include company literature (print or flash drive) or a promotional item in the study tour event Welcome Bag. Ship items to arrive no later than September 8, 2021 to:
Natural Stone Institute
Attn: Jane Bennett
380 E. Lorain Street
Oberlin, OH 44074

Complete the Auction Donor Form and return it to Jane Bennett by August 6 by email: jane@naturalstoneinstitute.org
Auction donation items to consider: natural stone products; stone novelty items; stone related supplies and tools; sporting event tickets; vacation getaways; special experiences; consumer goods; and specialty items. Be creative!
Auction questions? Contact Jane Bennett: call 440-250-9222 or email jane@naturalstoneinstitute.org