Stony Creek Quarry Tour and Thimble Island Cruise

Stony Creek Quarry Tour and Thimble Island Cruise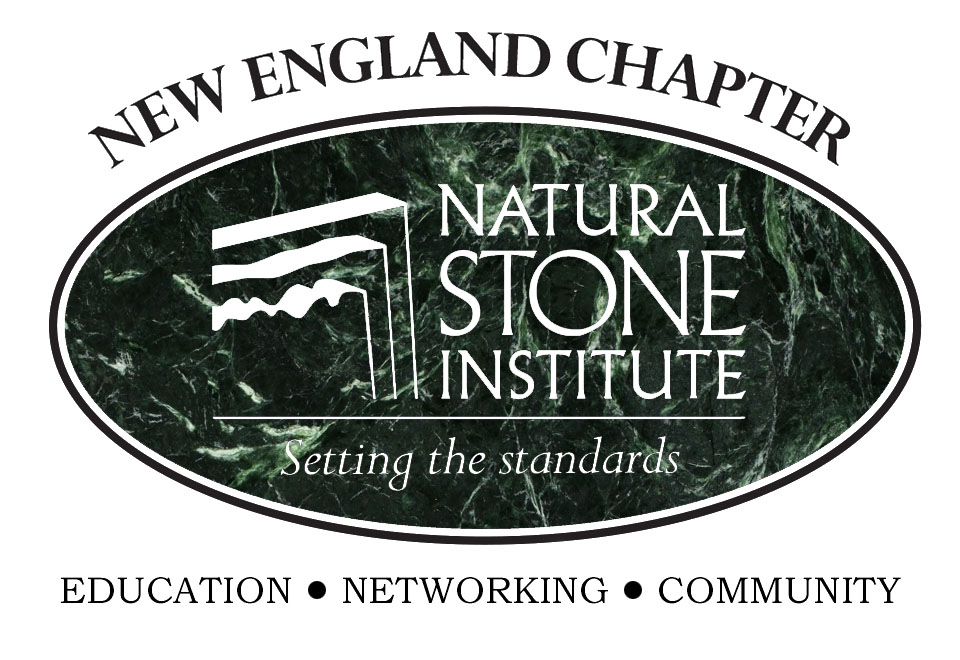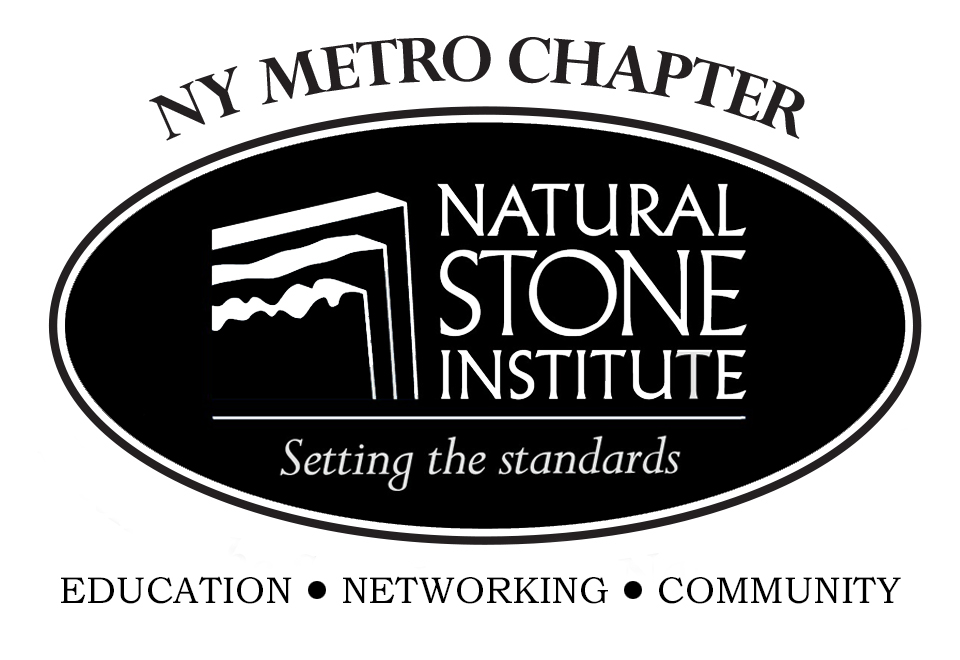 Date: Thursday, July 26, 2018
Time: 3:00-7:00 pm
Speaker: Darrell Petit, Stony Creek Quarry
Location: Stony Creek Quarry, 99 Quarry Rd.Branford, CT 06405
Stony Creek granite has a storied past. It was first quarried 160 years ago, in 1858. New York City architectural history owes much to Stony Creek. The granite features prominently in the pedestal of the Statue of Liberty, the walkways of 42nd Street and 34th Street, and throughout the grand college campus of Columbia University. Stony Creek also provided the stone foundations for New York City landmarks like the Brooklyn Bridge, Grand Central Station, and several of the city public parks.
Stony Creek Quarry has the distinction of being the only ANSI/NSC 373-certified quarry on the East Coast.
With its deep-rooted history and an eye toward the future, this event is a can't-miss enrichment opportunity to take a tour of the historic quarry and learn about the important architectural landmarks created from the stone quarried there. Afterward, join the scenic boat tour to nearby Thimble Islands, for a chance to sightsee and network.
Please note that space for this event is limited.
$25 Chapter Participant; $50 Non-Chapter Participant; Complimentary for Architects and Designers
Registration Fees:
Chapter Participant: $25
Non-Chapter Participant: $50
Architects and Designers: Complimentary

Click here for downloadable flyer.
Thank You to Our Host: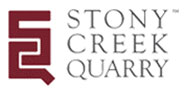 Thank You to Our Sponsor: