The Geology of Natural Stone for The Stone Industry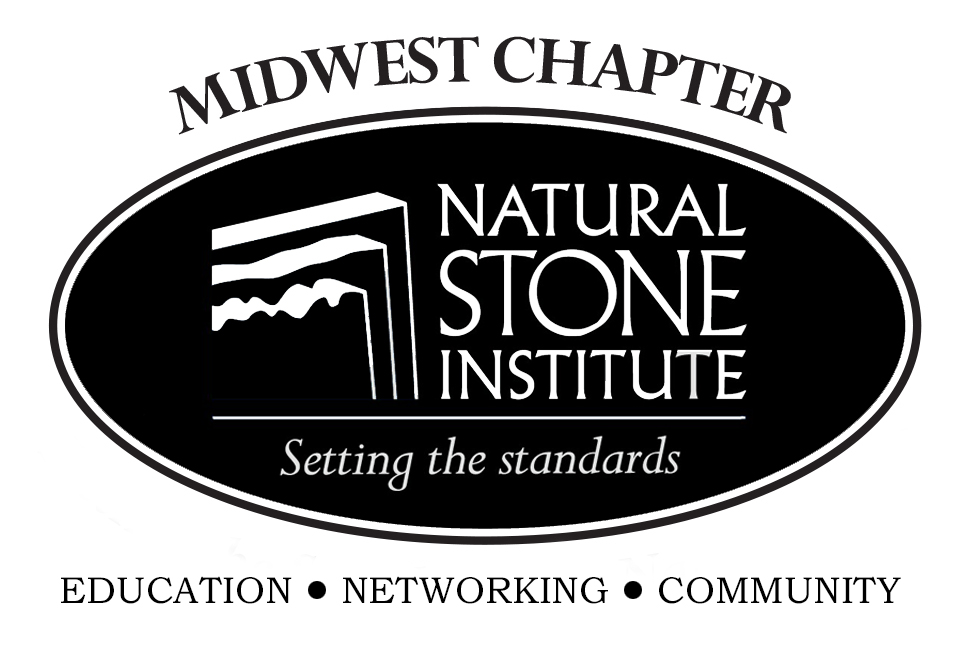 Date: Wednesday, September 26, 2018
Time: 6:00-8:00 PM
Speaker: Christopher Braaten
Senior Petrographer/Geologist, American Engineering Testing, Inc
Location: American Engineering Testing, Inc.
550 Cleveland Avenue North
St. Paul, MN 55114
---
Natural stone is a premier building product for the construction industry, however, the key to success is matching stone with the correct application. During this session, we will discuss the geology of natural stone and how this affects usage. Learn what to consider when selecting stone for countertops, wet areas or internal and external cladding. Create a plan for working with specifiers to match material to application.
Participants will learn:
About the geological makeup of natural stone and how this effects stone selection.
What attributes allow natural stone to excel in specific applications.
How attributes of natural stone effect cutting, installation and sealing methods.
Space is limited. Register today!
Registration Fees:
$25 Chapter Participant
$50 Non-Chapter Participant
Complimentary for Architects and Designers
REGISTER NOW
Click here for downloadable flyer.
Special thanks to our host: