TISE 2018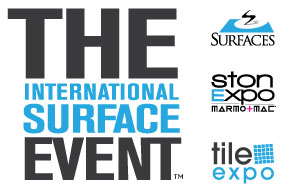 Exhibits: January 29-February 1
Education: January 30-February 1
Mandalay Bay Convention Center
Las Vegas, NV

SCHEDULE OF EVENTS:
Accreditation Immersion Class
Monday, January 29
9:00am-4:00pm
Click here for more information.
The one-day immersion class January 18 from 9:00 AM – 4:00 PM will prepare you to fill out the accreditation application and, most importantly, take the accreditation exam. Available to fabricators and installers. Space is limited to 20 individuals – early signup is recommended.

2018 Awards Celebration & After Party
Tuesday, January 30
Awards Celebration: 4:00-5:15 pm
After Party: 5:30-7:00pm