Xiamen Stone Fair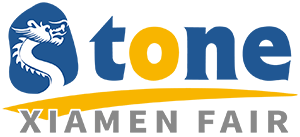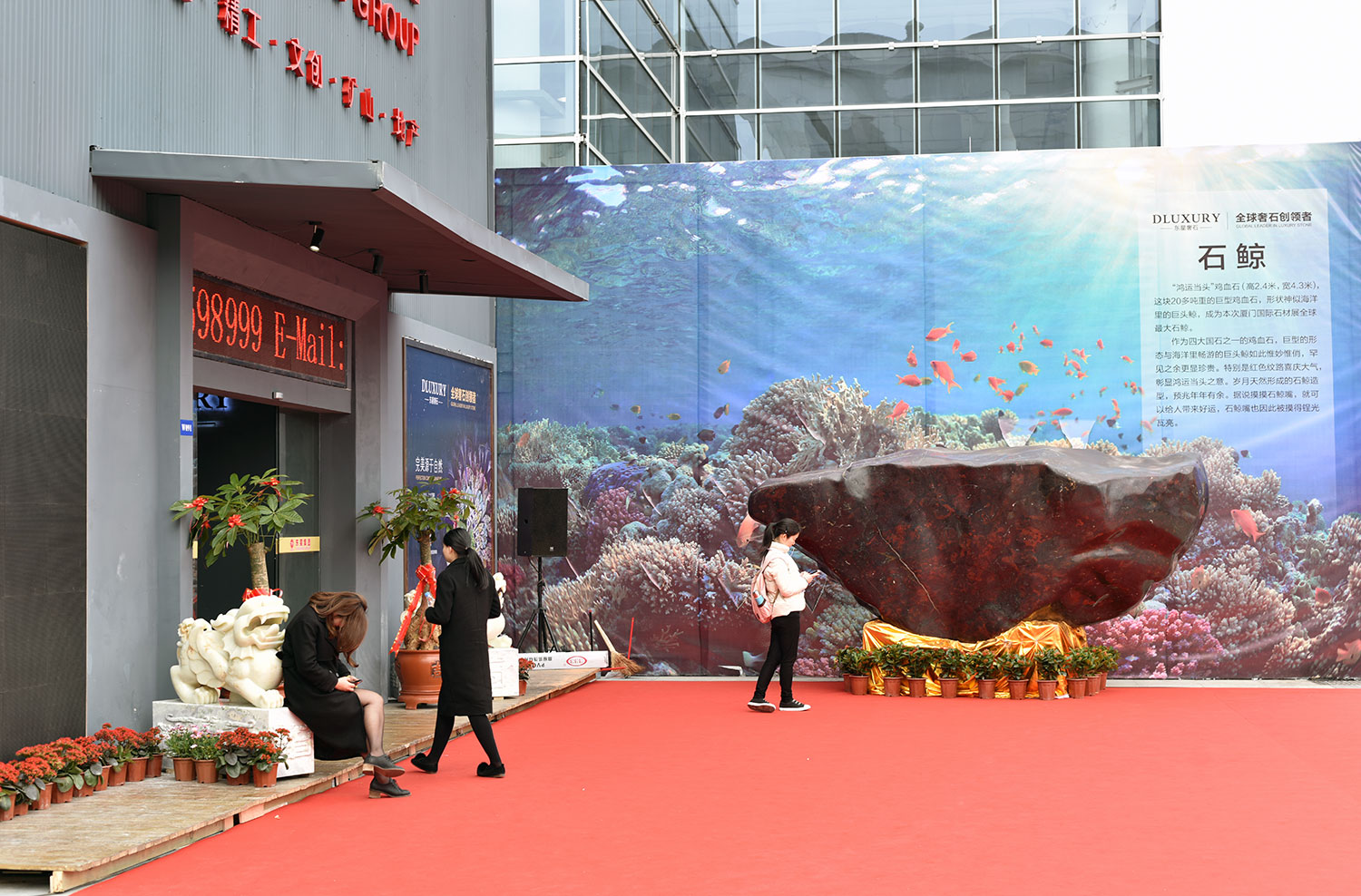 The annual Xiamen Stone Fair offers wide exhibits ranging from stone and stone products to machinery from all over the world. With 2,000+ exhibitors from 56 countries, you will find many opportunities to communicate with key decision makers of leading suppliers and the world's top master architects & designers. The fair also features new product launch sessions exposing you to the latest innovations.
Next Xiamen Stone Fair: The 22nd China Xiamen International Stone Fair is scheduled for July 30 – August 2, 2022. The event will take place at the Xiamen International Conference & Exhibition Center, Xiamen, China. Learn more here.
Our role at Xiamen Stone Fair
The Natural Stone Institute offers educational seminars with topics ranging from sustainability, installation and ASTM to promotion and customer experience. The Institute also hosts a Member Networking Reception each year during the stone fair.
Delegation Opportunity:
As a membership benefit, the Institute offers exclusive opportunities to attend international educational and networking events such as the Xiamen Stone Fair. To learn more about joining a member delegation click here.
Sponsorship:
For sponsorship opportunities, email jim@naturalstoneinstitute.org with the subject "Xiamen Stone Fair Sponsorship."
For more information about Xiamen Stone Fair, click here.