Marmomac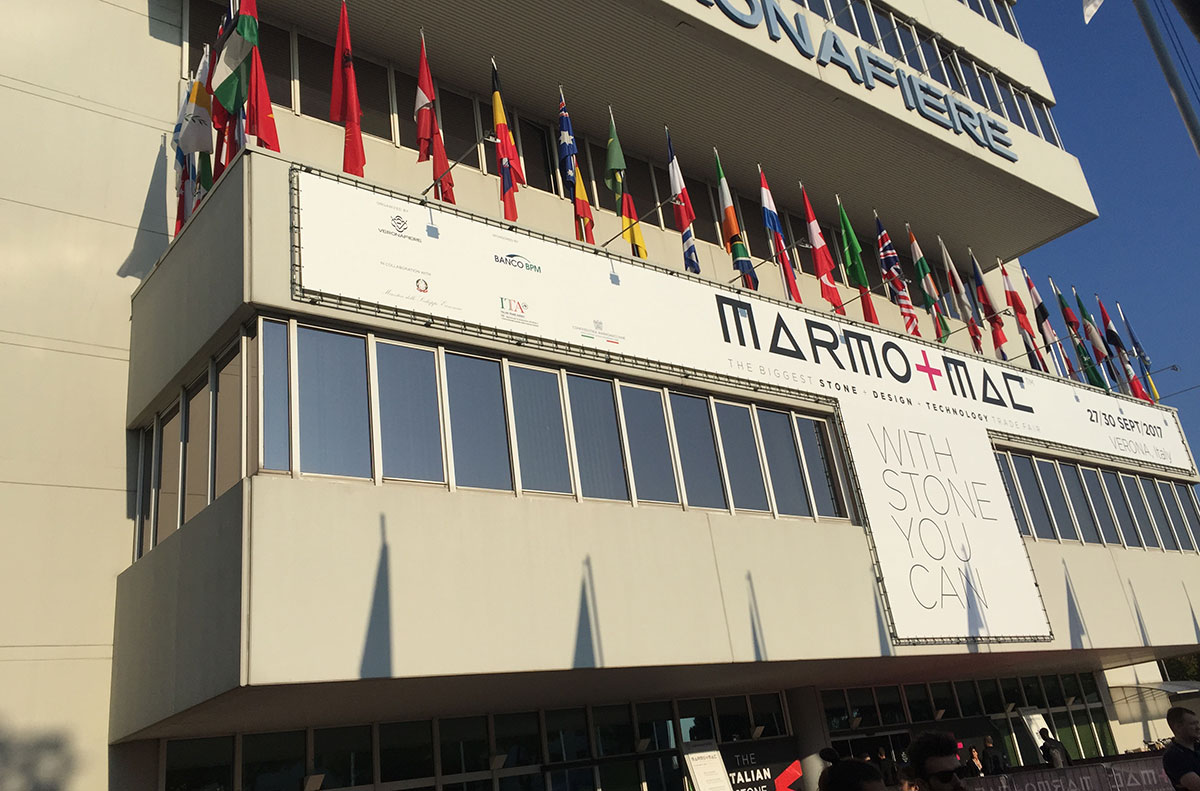 Held annually in Verona, Italy, Marmomac is a leading global event for the natural stone industry. At this event you will see a wide spectrum of natural stone represented from raw material to semi-finished and finished products, from processing machinery and technologies to applications of stone in architecture and design.
Next Marmomac Event: September 27-30 2022 – Verona Exhibition Centre, Verona, Italy – View event details
Our role at Marmomac:
The Natural Stone Institute exhibits throughout the duration of the event; hold strategic meetings with stone associations from around the globe; presents a Grande Pinnacle Awards Tribute; and, hosts a Stone Industry Leadership Reception.
Sponsorship:
For sponsorship opportunities, email jim@naturalstoneinstitute.org with the subject "Marmomac Sponsorship."
For more information about Marmomac, click here.