Global Advocacy Group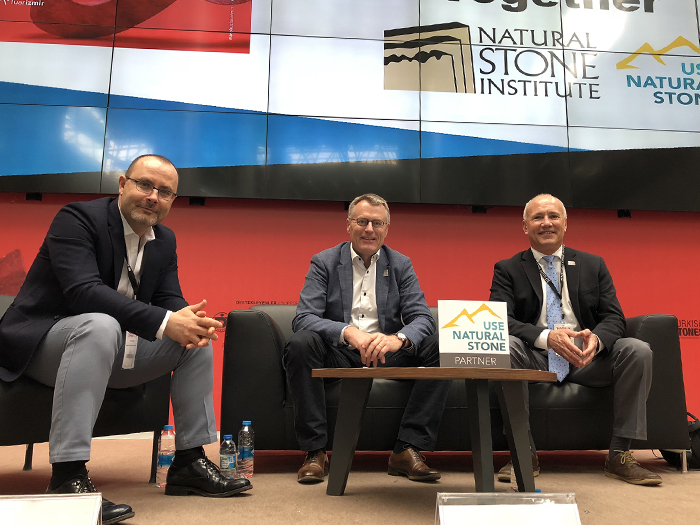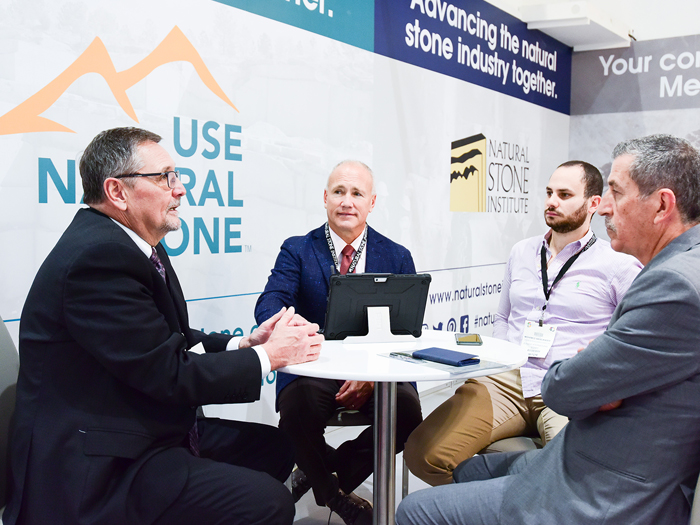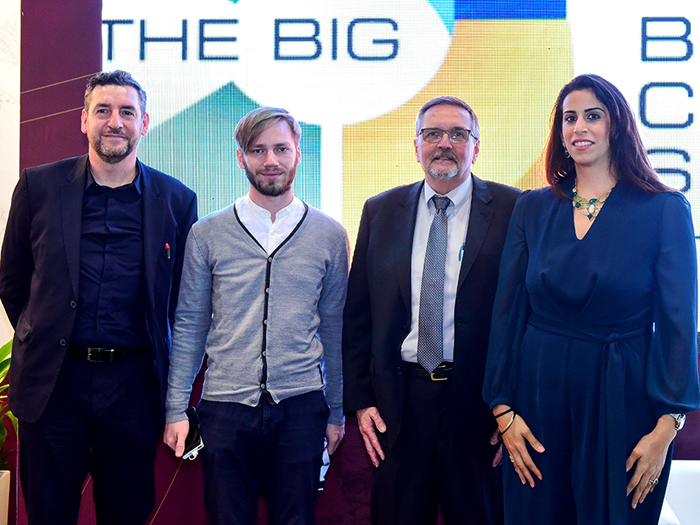 PURPOSE
Provide a platform for members outside of North America to engage and network with other companies and provide feedback on key Natural Stone Institute initiatives and programming.
KEY FOCUS
Increase engagement. Provide companies with more opportunities to be engaged and active within the association.
Tell the story. Develop content and tools for the entire industry to tell the story about natural stone with an emphasis on global standards, sustainability, and industry outreach.
Be inclusive. Ensure global members know that they are an integral part of our association and have a platform to share and communicate their needs.
Global Trade Shows. Assist the association with outreach about key global initiatives at a variety of industry trade shows.
JOIN THE GROUP
Join the Global Advocacy Group to receive communications about the group's progress and advance notice for virtual or in-person meetings.