Natural Stone Institute Announces 2018 Tucker Design Award Winners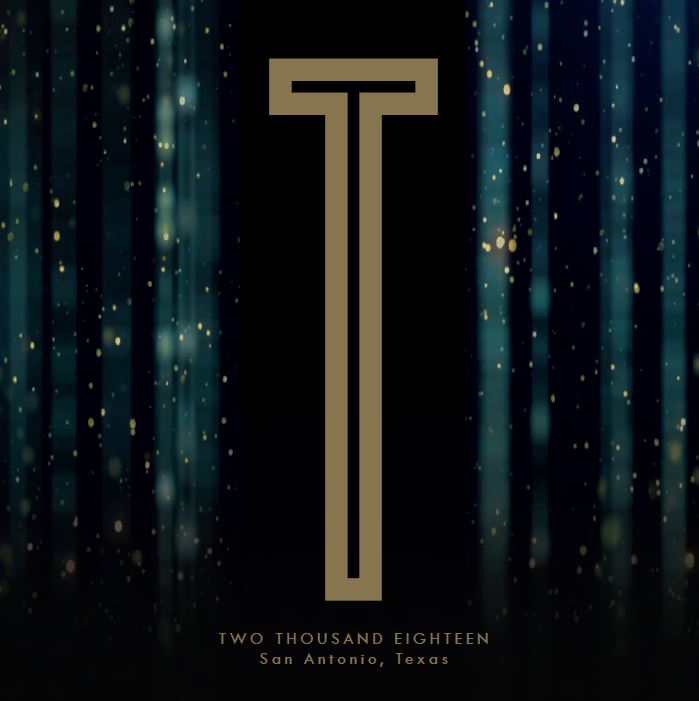 Oberlin, OH, March 16, 2018— The twelve winning projects of the 2018 Tucker Design Awards were honored during a ceremony at the Tobin Center for the Performing Arts in San Antonio, TX on February 25. The recipient of the 2018 Bybee Prize, Carol R. Johnson, FASLA, was also celebrated during the ceremony.
The 2018 Tucker Design Award winners are:
Mikyoung Kim Design
Boston Children's Hospital
Boston, MA
Woods Bagot, Perth Studio
Brookfield Place Tower 2
Perth, Australia
VMDO Architects
Buckingham County Primary & Elementary Schools at the Carter G. Woodson Education Complex
Buckingham, VA
Page
University of Texas Dell Medical School Health Learning Building
Austin, TX
TreanorHL
Kansas Statehouse Exterior Masonry Restoration
Topeka, KS
HBRA Architects
Lincoln Park House
Chicago, IL
Gustafson Guthrie Nichol
National Museum of African American History and Culture
Washington, DC
Gustafson Guthrie Nichol
The Park at CityCenter
Washington, DC
1100 Architects
Perry World House
Philadelphia, PA
BVH Architecture
Saint John Paul II Newman Center
Omaha, NE
Bohlin Cywinski Jackson
Sawyer Library at Williams College
Williamstown, MA
Atelier Alter
Yingliang Stone Archive
Beijing, China
Jurors for the 2018 Tucker Design Awards were Brigham M. Keehner (Bohlin Cywinski Jackson), Michael Garrison (University of Austin School of Architecture), and Robert J. Golde (Towers|Golde).
The biennial Tucker Design Awards competition, which began in 1977, honors members of the design community who exhibit innovation and excellence in the use of natural stone. The Bybee Prize, named in honor of the late James Daniel Bybee, is awarded to an individual architect or landscape architect for a body of work executed over time and distinguished by outstanding design and use of natural stone.
To view photos and descriptions of the winning projects, please visit www.naturalstoneinstitute.org/tuckerawards.
###
About the Natural Stone Institute
The Natural Stone Institute is a trade association representing every aspect of the natural stone industry. The current membership exceeds 2,000 members in over 50 nations. The association offers a wide array of technical and training resources, professional development opportunities, regulatory advocacy, and networking events. Two prominent publications—the Dimension Stone Design Manual and Building Stone Magazine—raise awareness within the natural stone industry and in the design community for best practices and uses of natural stone. Learn more at www.naturalstoneinstitute.org.