Natural Stone Foundation

DONATE NOW | Donors | Tribute Gifts
About | Board of Directors | Strategic Plan
Natural Stone Foundation Grants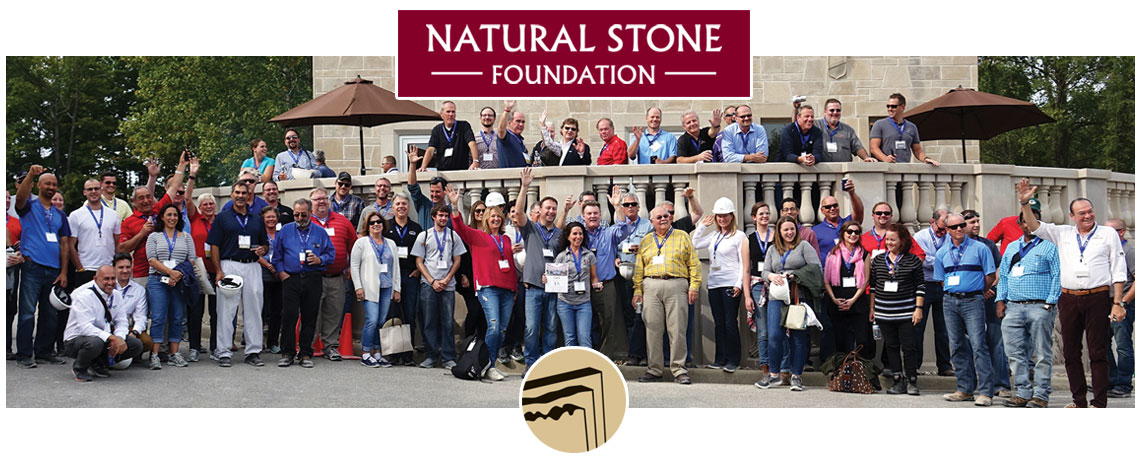 The Philanthropic Arm of the Natural Stone Institute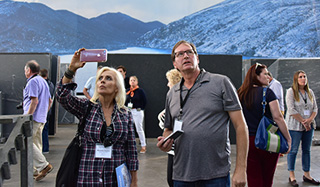 What We Do
The Natural Stone Foundation is a funding mechanism for key industry initiatives that member dues cannot provide. Some of these include:
Increasing natural stone's market share
Supporting globally unified standards
Combatting confusion between natural and manmade materials
Educating and inspiring architects and designers to use more natural stone in their projects
Cultivating future stone industry leaders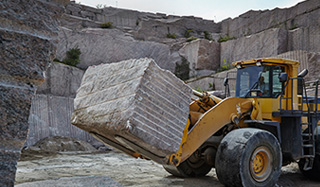 Providing Funding For
Education/Scholarships
Natural Stone Promotion
Standards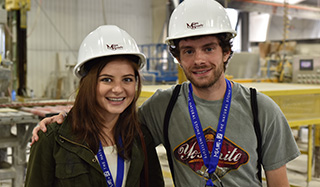 Who We Help
Stone Industry Professionals
Access an abundance of educational content free of charge.
Design Community
Get the tools needed to make using natural stone easier.
Scholarship Recipients
Future industry leaders can jumpstart their careers.
Homeowners
Providing fact-based information to help guide natural stone selection.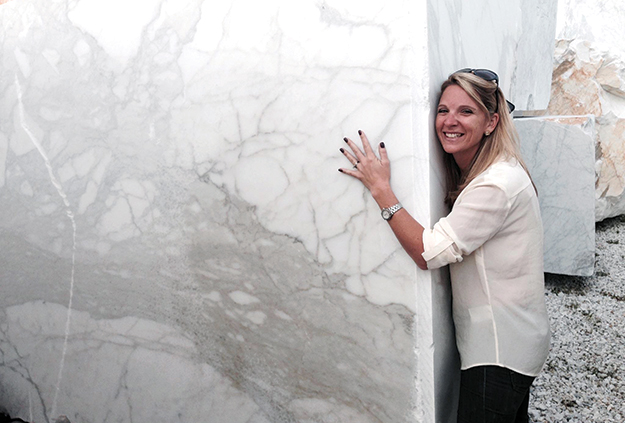 Your donation helps create a sustainable funding mechanism for critical initiatives and ensures that the industry you love will prosper for years to come.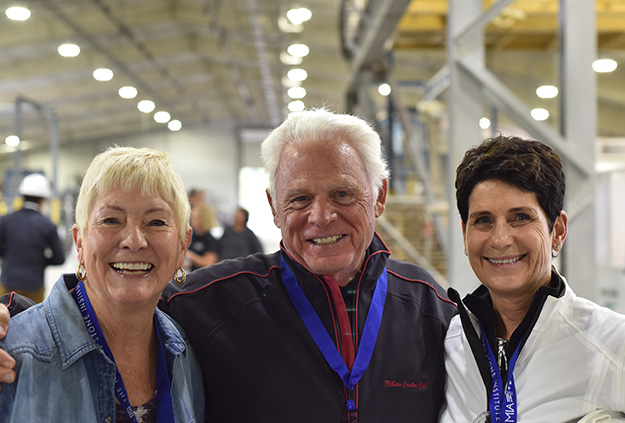 Contact Us
Learn more about the Foundation and how you can get involved. Please contact Pam Hammond at foundation@naturalstoneinstitute.org or (440) 250-9222.
---