Membership Overview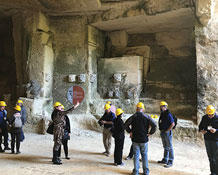 GET STARTED
Joining the Natural Stone Institute
Membership is your connection to the natural stone market. The Natural Stone Institute is the authoritative source for safety and technical standards and information. It has served as a trusted source of education, awards, promotion, representation, and community for generations of stone industry professionals.

Talk to our Membership Team (440) 250-9222
Membership Application (PDF)
Membership Brochure (PDF)
Watch Membership Video Now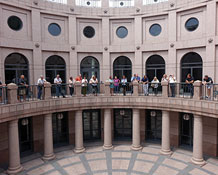 WHO WE REPRESENT
The Global Stone Industry
Our members represent the entire natural stone supply chain, from the quarries that produce stone to the technicians restoring and maintaining its beauty and integrity—and everything in between. Anyone who is engaged in the business of natural stone is invited to get involved.
Membership Directory
Log In (for Access to Enhanced Listings)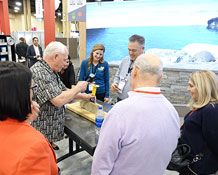 MEMBERSHIP BENEFITS
Reasons to Get Involved
Our mission is to lead, support and promote a unified natural stone industry through authoritative information, education, standards, and advocacy. Explore the programs, resources, and events available through membership.
On-Demand Video
Live Webinar (Maximizing Your Membership)
Program List
Exclusive Discounts