Become an Accredited Company
How do you compare? Only the finest companies in the industry can meet all of the qualifications necessary to earn Natural Stone Institute Accreditation. Differentiate yourself from the competition. Prove to design teams and consumers that your fabrication and installation methods are best in class and that safety is a top priority.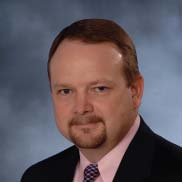 Get Specified.
"Accreditation allows design teams to specify the qualified labor credential in their projects and provides them a list of well-qualified companies to complete their stonework."
-Rodney Harvey, Curtain Wall Design & Consulting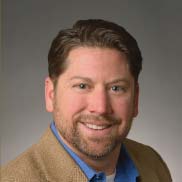 Raise the Bar.
"I wanted to do our part to raise the bar for quality, safety, and customer service throughout our industry. There are too many companies out there performing shoddy work and that makes us all look bad."
-Rob Barnes, Dee Brown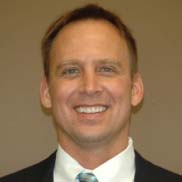 Prove You Are Best In Class.
"We wanted to pursue Accreditation to see how we measured up compared to the leading fabricators in the industry. It is a source of pride for our entire team."
-Jeff Erickson, Cutting Edge Countertops
Get started by purchasing your Accreditation Application.
A series of classes that break the process into six easy to achieve steps.
A comprehensive outline explaining the process to achieve Accreditation.
The Natural Stone Institute Accreditation Department is here to help you. Contact us with any questions or for clarification throughout the accreditation process.
Mark Meriaux: mark@naturalstoneinstitute.org, 440-250-9222