Accreditation Resources for Design Professionals
Specifying Accredited Contractors for your stonework reduces liability and ensures a quality installation.

Copy and paste language into your specifications.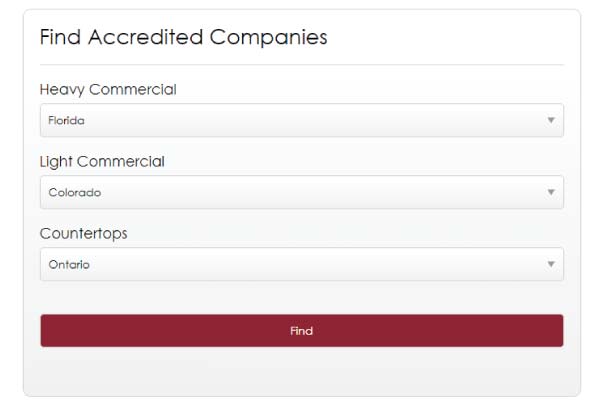 Search by project location and designation type.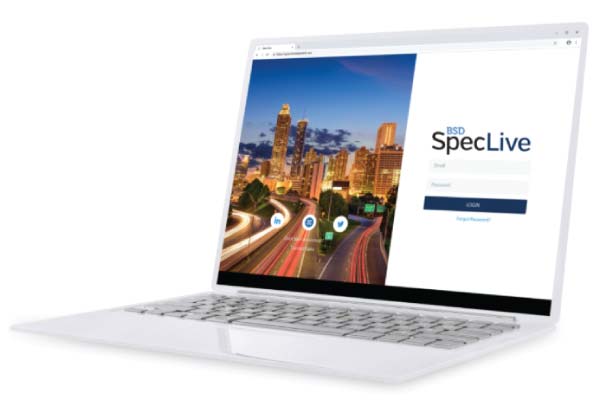 Turn on Accreditation lines in Qualified Labor sections.
The Accreditation Program raises the bar for quality in the stone industry and provides specifiers, contractors, and building owners with an easy to find collection of well-qualified stone professionals. It is the only independent third-party credentialing program for natural stone fabricators and installers; accrediting companies, not individuals.
Accredited companies are reviewed to ensure compliance with a rigorous set of metrics.
Quality Control
Safety
Physical Facilities and Equipment
Business and Trade Practices
Technical Knowledge and Expertise
Customer Service
Ethics
Finance
Employment Practices and Training
There are three types of Natural Stone Institute Accreditation:
Accredited Commercial A Contractors specialize in heavy commercial projects including large-scale engineered high-rise cladding.
Accredited Commercial B Contractors specialize in general commercial projects including low rise cladding and interiors. Commercial A Contractors are also qualified for this work.
Accredited Fabricators specialize in countertops and other non-engineered residential or commercial interiors.
Similar Qualified Labor Programs: