Wine & Stone
What is the connection between Wine & Stone?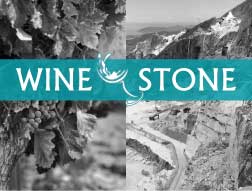 Genetically, all chardonnays are the same. Geologically, all marbles are the same. Soil composition and climate affect the way a wine tastes. Mineral composition and formation affect the way a stone looks. Teach your audience WHY with this CEU event by Women in Stone (powered by Natural Stone Institute).
To learn how to host a Wine & Stone event, watch the Natural Stone Institute's CEU Program Orientation through the Natural Stone University. There you'll find out how to become a CEU Certified Speaker. You'll also find additional details specific to hosting a Wine & Stone event including a shopping list and set up instructions.
Access CEU Program Orientation & Wine & Stone Tutorial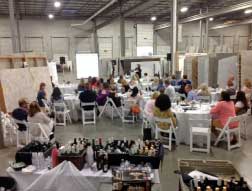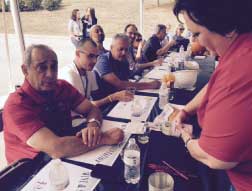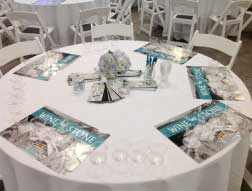 ---