Get Involved in Women in Stone
Join The Women in Stone Mailing List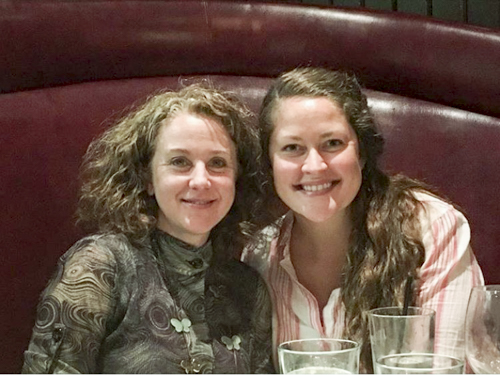 Women in Stone Spotlight
Each week on social media, we share the story of a different Women in Stone participant: who she is, how long she has been in the industry, and why she loves working with natural stone. Want to see your story featured on our page? Fill out our brief Spotlight Interview form.
Join A Committee
All participants of Women in Stone are eligible to join a Sub-Committee. If you have already participated on a Sub-Committee and/or our Women in Stone Mentorship Program, you are eligible to apply for the Steering Committee in the following year.
2019 Sub-Committee Application Form
2019 Steering Committee Application Form
Women in Stone Mentorship Program
Industry veterans are paired with newcomers, and guided through conversation topics to help them get to know each other and their respective career goals.
Registration for the 2019 program is now closed. Watch for information about the next round in January 2020. If you are currently participating in the 2019 program, you can find more information about your participation through the link below.
The Women in Stone Empowerment Scholarship includes an all-expenses paid trip to one of the following industry events: TISE, Coverings, or the Natural Stone Institute Study Tour. Applications are due July 20, 2019.
The Pioneer Award will recognize an advocate within the stone industry for their role in recruiting, retaining and advancing women. Nominations are due July 20, 2019.
---