2021 Stone of the Year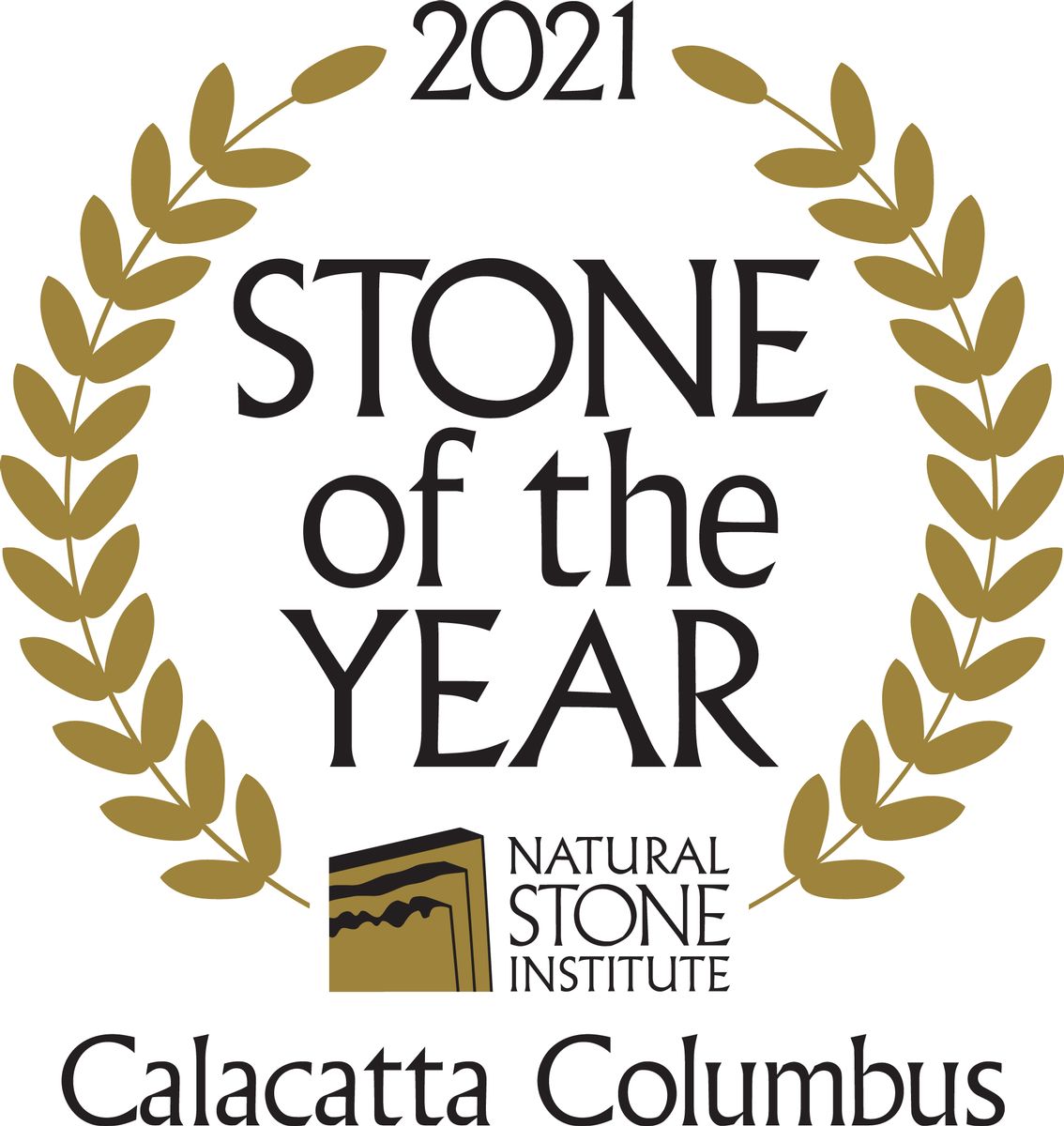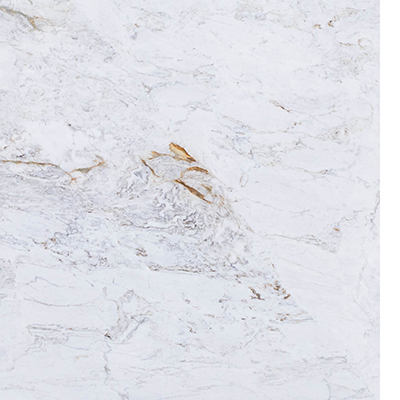 Granitos Zucchi has generously sponsored the 2021 Natural Stone Institute Stone of the Year. Calacatta Columbus marble will be featured on 2021 member certificates, membership code of ethics, and association marketing materials throughout the year.
Calacatta Columbus is a high-density hard marble that shows great versatility to be applied on high traffic floors, countertops, walls, and special design projects. I t is quarried in the state of Paraná in southern Brazil. It is known for its variation—in the same block, you can find smooth and minimalist patterns or movements with delicate golden veins.
For more information on Calacatta Columbus marble, please click here.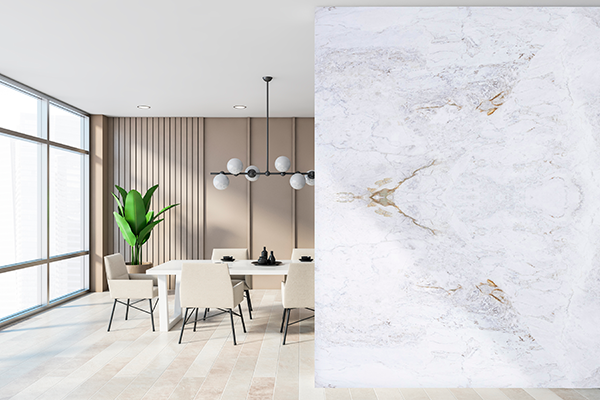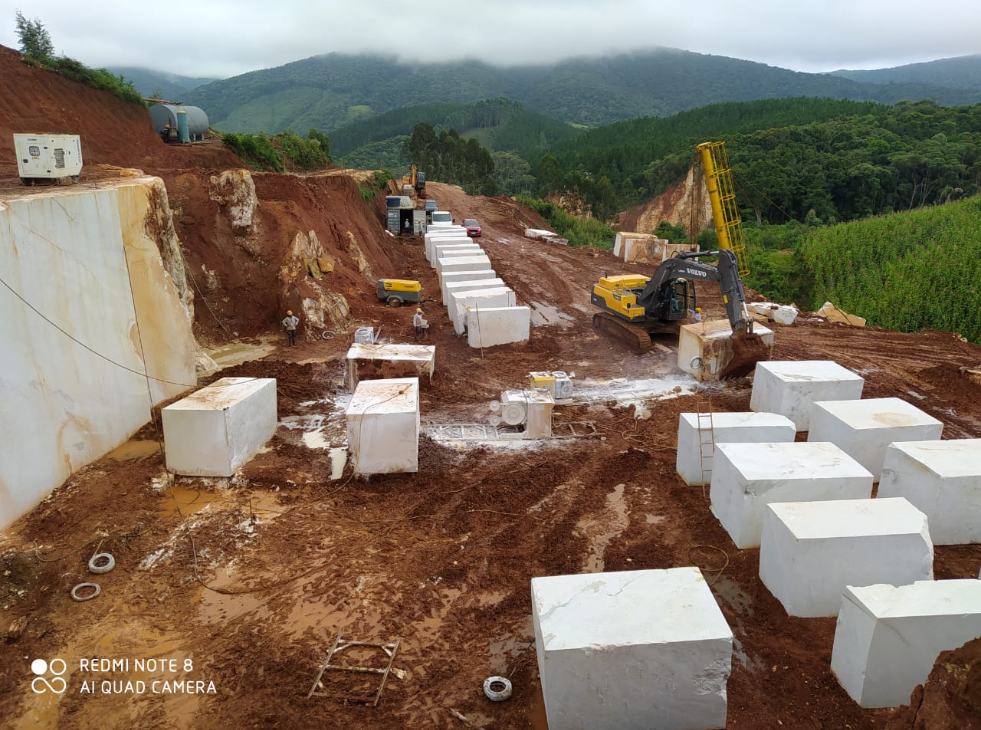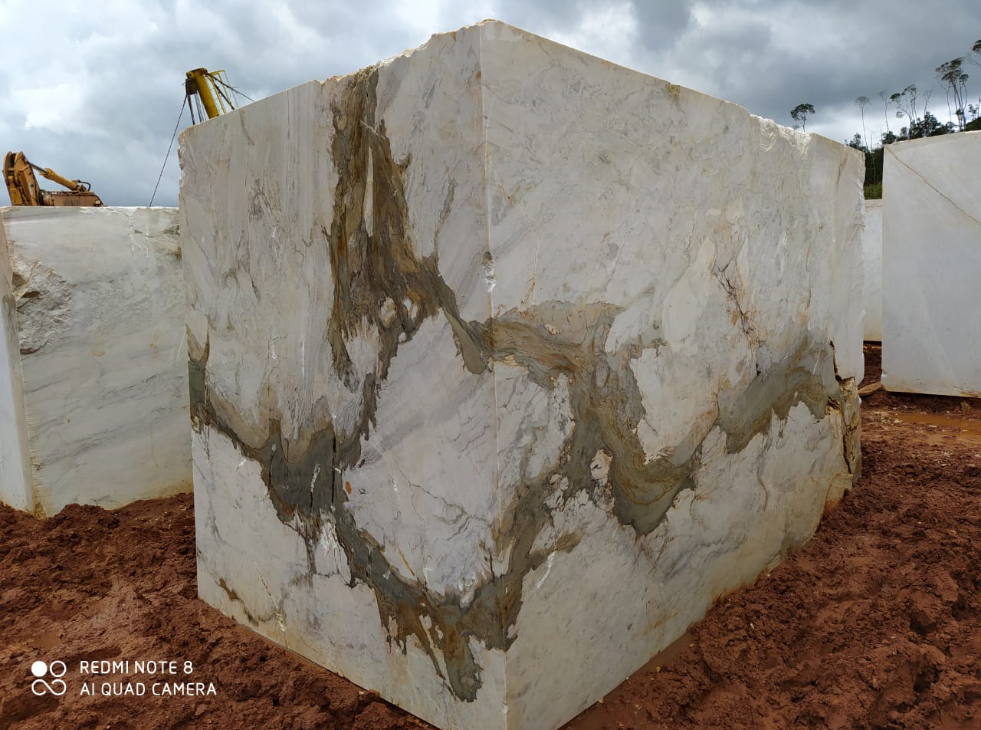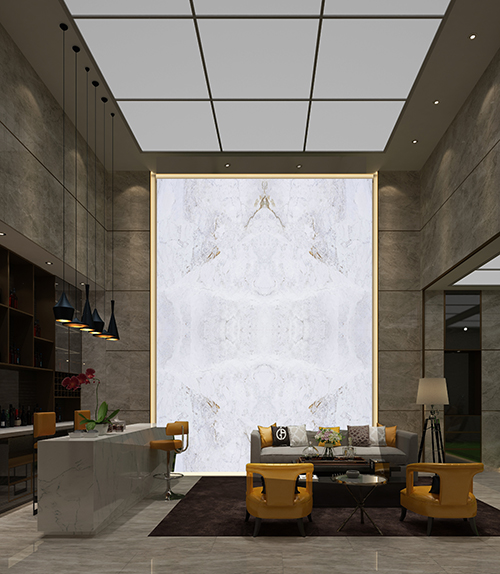 Past "Stone of the Year" recipients
2020 – Tesoro Bianco marble by Granitos Zucchi
2019 – Labradorite Bianca by Sun Minerals Madagascar
2018 – Desert Beige Marble by Egymar International and International Marble Company
2017 – Las Vegas Rock by Cereser & Las Vegas Rock
2016 – Lundhs Blue by Lundhs
2015 – White Diamond by Cereser
2014 – Rossette by TAB India Granites Pvt Ltd
2013 – Bethel White by Rock of Ages
2012 – Echo Lake by Coldspring
2011 – Irish Green by Antolini Luigi
2010 – German Greenstone by JMS
2009 – Vermont Verde Antique by Vermont Verde Antique LLC
2008 – Masi Quartzite
2007 – PP4 Black Granite by Gem Granites
2006 – Kasota Valley Limestone by Coldspring
2005 – Giallo Corallo by Testi Group
2004 – Silver Cloud Imperial by Fletcher Granite
2003 – Sequoia by Testi Group
2002 – Golden Vyara
2001 – Black Saint Laurent
2000 – Glacier Bluff Minnesota Stone by Vetter Stone Company
1999 – Sunset Red by Coldspring
1998 - Verde Issorie
1997 – Scheherazade Vein by New Mexico Travertine
1996 – Tadoussac by Granicor
1995 - Bianca Rosa
---
To inquire about sponsoring a future Stone of the Year, contact Jeff Pavic at jeffp@naturalstoneinstitute.org.
Starting in 2022, the Stone of the Year will alternate between North American companies (even years) and International (odd years).