Women in Stone Events
How to Get Involved with Women in Stone
Learn about all the programs and resources coordinated through Women in Stone and how you can get involved. Watch our short orientation video through the Natural Stone University by accessing the link below.
TISE and Coverings 2021
While Women in Stone does not have formal programming scheduled for these events, many participants will be attending. We have set up a group message on Facebook so those attending can coordinate informal gatherings such as coffee, lunch, happy hours, or dinners. If you'd like to be added to this message, please email Sarah B. Gregg.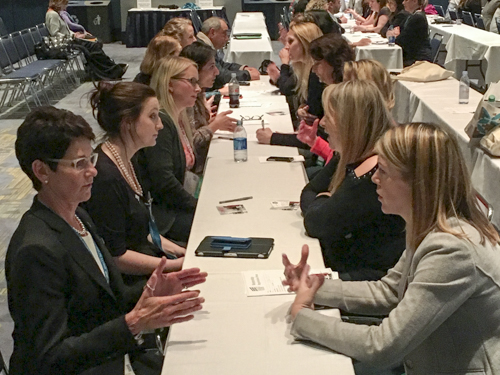 ---