Women in Stone
Join Women in Stone
Our Vision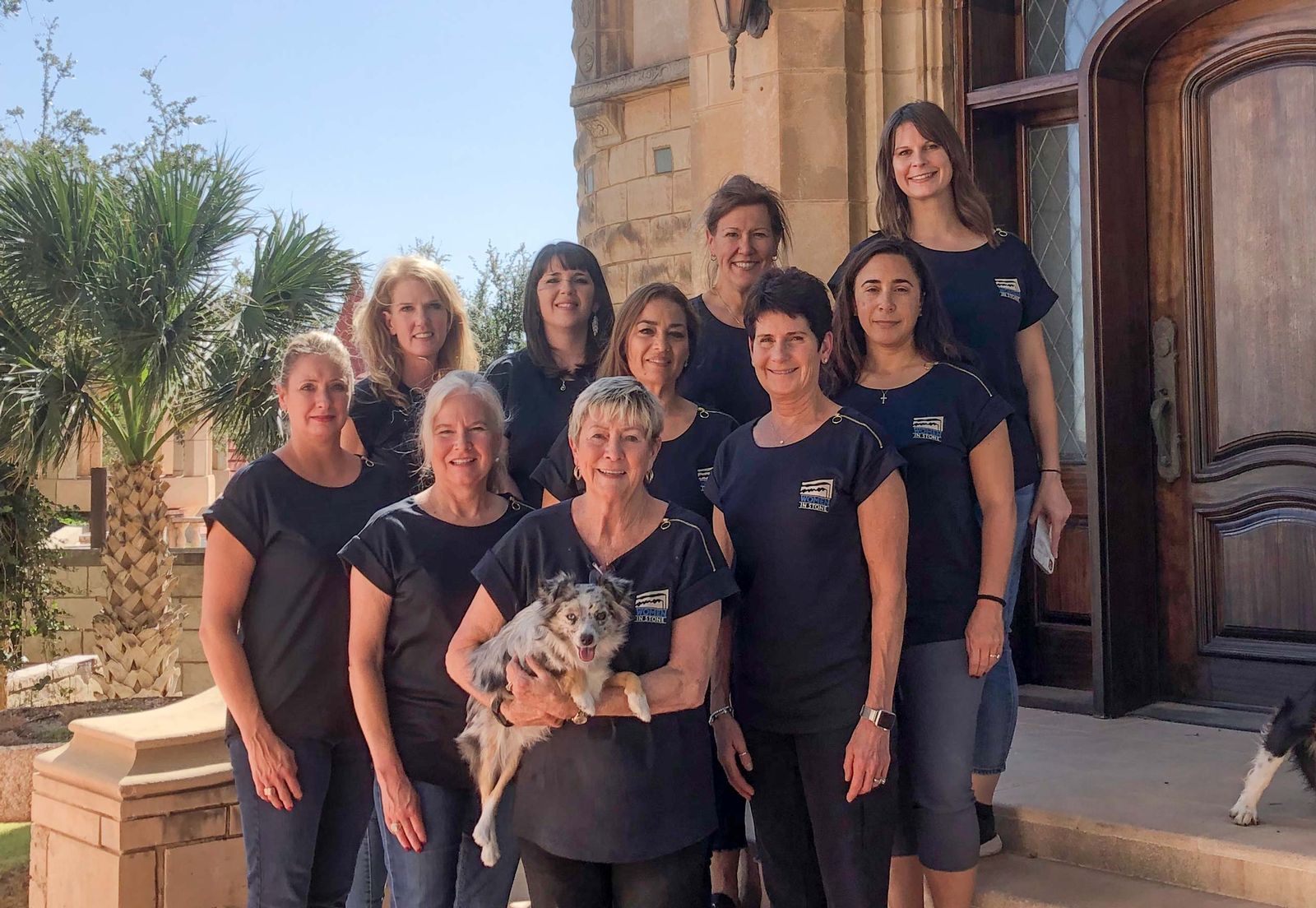 Provide resources and opportunities to recruit, retain, and advance women in the stone industry.
Our Mission
Expand on existing Natural Stone Institute educational offerings by developing topics specific to women's needs.
Increase peer networking opportunities by coordinating venues to connect and learn.
Develop a system of support and mentorship with other women in the industry.
Create opportunities for women to serve on key industry committees.
Recognize emerging & experienced women who excel in the industry.
Create awareness of opportunities and career paths available to women considering careers in the stone industry.
Work with the Natural Stone Institute Board of Directors and other Natural Stone Institute committees to achieve these goals.
Our Purpose
Serve the Natural Stone Institute's vision of being an essential partner in their members' success.
Connect With Us
Join the Women in Stone Facebook GROUP for open discussion about events, industry issues, and jobs.
Become A Sponsor
Women in Stone is powered by generous sponsorships. Help us to recruit, retain, and advance women in the natural stone industry by supporting our cause.
Sponsorship Opportunities
Women in Stone Steering Committee
Susan Van Etten, Murphy Marble (Chair)
Analisa Fraga, PICCO Engineering
Karla Forest, Northern Stone Supply
Mariavittoria Grassi, Grassi Pietra
Michaela Steinbach, Mario & Son
Tia Emery, Miles Supply
Jacqueline Tabbah, International Stoneworks
Beth McBride, Montana Rockworks
Sylvie Beaudoin, Polycor
Sarah B Gregg, Natural Stone Institute (Administrator)