Membership Benefits - Natural Stone Promotion
Learn how slab distributors are using Natural Stone Institute membership to network with fabricators, train their salespeople, and build relationships with architects & designers.

Natural Stone Promotion
The Natural Stone Institute creates demand and desire for natural stone by publishing content relevant to our industry for the design professionals, specifiers, and homeowners who use our materials. Promotional efforts include the Use Natural Stone website, Building Stone Magazine, outreach at design trade shows, and other key opportunities throughout the year. We also continue to lobby for a natural stone check-off program, which would provide funding to further these efforts.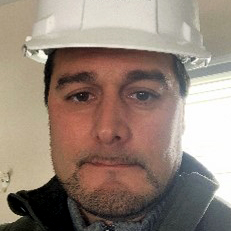 "The Natural Stone Institute published an article about our quarry on their Use Natural Stone website. Their efforts are influencing consumers and designers to view natural stone as a sustainable, lasting green choice."
-Marco Pezzica, Colorado Stone Quarries

"We advertise in the Natural Stone Institute's Building Stone Magazine because they engage the natural stone industry and design community through innovative concepts and education in natural stone products."
- Al Pacheco, Marketing Senior Vice President, MSI
---