Membership Benefits - Promotion (Use Natural Stone)
Learn how joining the Natural Stone Institute provides opportunities to access standards, learn from education, network with your peers, and help increase market share for natural stone through promotion.
Schedule Membership Consultation

Promotion (Use Natural Stone)
TThe Natural Stone Institute creates demand and desire for natural stone by sourcing content relevant to our industry for the design professionals and consumers who use our materials, all published regularly to our Use Natural Stone website. We also spread the Use Natural Stone message at domestic and global trade shows for the industry and design community.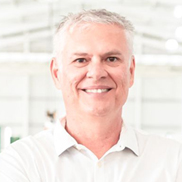 "Use Natural Stone and the work the Natural Stone Institute does to promote natural stone are some of our favorite benefits. We have provided photos for the campaign and enjoy sharing articles with our customers."
— Leonardo De Tatagiba, Granitos Zucchi
---