Person of the Year
About the Person Of The Year Award
The Person of the Year award is presented annually to the one person who provided extensive support to the association's executive staff during the year. This award is a tradition that began with the Building Stone Institute and has been continued for our new joined organization. The winner is selected by the Natural Stone Institute's CEO and Executive Vice President.
Current Recipient
Past Award Recipients
2021 — Michael Picco, PICCO Group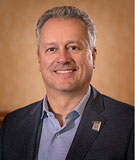 2020 — Katie Jensen, Triton Stone Group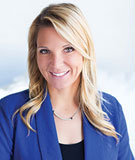 2019 — Greg Osterhout, Northern Stone Supply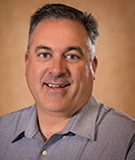 2018 — Tony Malisani, Malisani, Inc.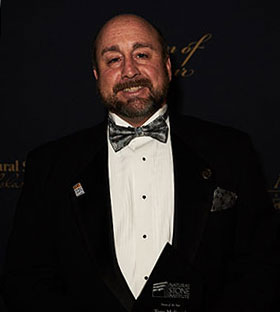 2017 — David Castellucci, Kenneth Castellucci & Associates