Awards Overview
Architecture Awards Programs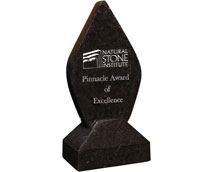 Open to all Natural Stone Institute members and the design community.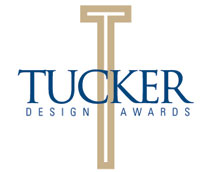 Open to any design professional or industry member on behalf of the design team.
Individual Awards Programs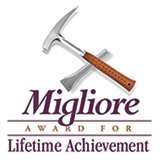 Recognizes an individual who has made extraordinary contributions to the natural stone industry and the association.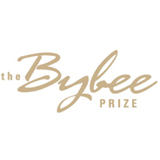 Presented to an individual architect or landscape architect for a body of work executed over time and distinguished by outstanding design and use of natural stone.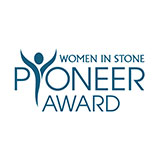 Recognizes an advocate within the stone industry for their role in recruiting, retaining and advancing women.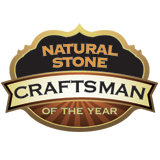 Recognizes one craftsman who has physically performed outstanding stone fabrication and/or installation over a period of many years.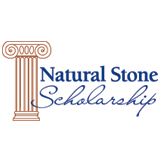 Established by the Institute to provide educational opportunities for aspiring fabricators, installers, or administrative apprentices interested in furthering their careers within the natural stone industry.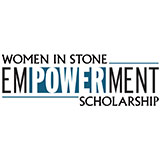 The winner will be given the opportunity to gain valuable technical and practical knowledge to deepen her commitment to a career in the stone industry and explore her potential for leadership.