Membership Benefits – Industry Updates
Learn how quarrier/producers are using Natural Stone Institute membership to educate the design community, align with industry best practices, and collaborate with other quarriers.
Schedule Membership Consultation

Industry Updates
You can rely on the Natural Stone Institute to stay up-to-date with topics relevant in our industry. Our robust webinar program, bi-monthly printed newsletter, and weekly member e-mail provide both quick and in-depth opportunities to stay informed.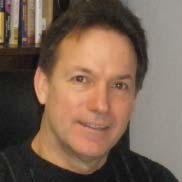 "They are simply the best source for distributing industry information. I really appreciate the brevity of the weekly email that helps me stay informed in a short amount of time."
-Nate Kolenski, Block Tops, Inc.
---
Other Key Benefits: