Membership Benefits – Lab Testing
Learn how quarrier/producers are using Natural Stone Institute membership to educate the design community, align with industry best practices, and collaborate with other quarriers.
Schedule Membership Consultation

Lab Testing
The Natural Stone Institute offers exclusive member discounts for already competitively priced stone testing. Our lab specializes in performing quick turnaround on ASTM tests relevant in the stone industry.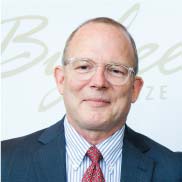 "Natural Stone Institute is the US authority on natural stone and there is an added level of confidence from quarriers, architects/designers, and end users when stone has gone through testing at their facilities. They are also extremely helpful in providing education to companies pursuing testing; other labs do not do that."
-Byron Davis, Salado USA
---
Other Key Benefits: