Membership Benefits – Natural Stone Promotion
Learn how quarrier/producers are using Natural Stone Institute membership to educate the design community, align with industry best practices, and collaborate with other quarriers.
Schedule Membership Consultation

Natural Stone Promotion
The Natural Stone Institute creates demand and desire for natural stone by sourcing content relevant to our industry for the design professionals and consumers who use our materials, all published regularly to our Use Natural Stone website. We also continue to lobby for a natural stone check-off program, which would provide funding to further these efforts.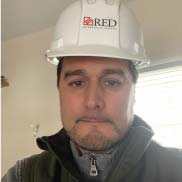 "The Natural Stone Institute has always been a great resource for everyone involved in the industry. As part of the Red Graniti Group, we are very happy with their efforts to promote natural stone: a sustainable, lasting green choice. They will always have our support."
-Marco Pezzica, Colorado Stone Quarries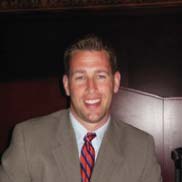 "From our perspective as a quarrier/fabricator, it is very important that we reach consumers, architects, contractors, designers, and stone industry professionals with educational content relevant to natural stone. The Natural Stone Institute executes well-run programs utilizing excellent staff members who represent our industry exceedingly well."
-Ben Retter, U.S. Stone Industries
---
---
Other Key Benefits: